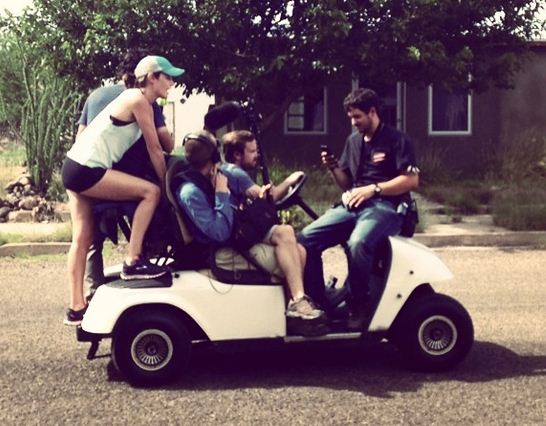 This mum-of-two decided to open up on the red carpet of the Sundance Film Festival this weekend and reveal that she gave birth to her second child three weeks ago!

Cobie Smulders, best known for her starring role in How I Met Your Mother and 2012 Hollywood hit The Avengers, chatted about the new arrival, but was reluctant to reveal the sex and name of the tot.

Cobie, who has a five-year-old daughter with actor husband Taran Killam,announced she was expecting in October, but then kept the arrival of her second child firmly under wraps.

The actress. however, seemed happy to finally reveal the news when attending the star-studded event on Sunday.

Promoting her new film Unexpected, Cobie used the opportunity to share her exciting news, saying; "I'm in Sundance and I have a three-week-old baby, so I can certainly relate to the film's theme. It's my world at the moment, and it's just so prevalent in the world today."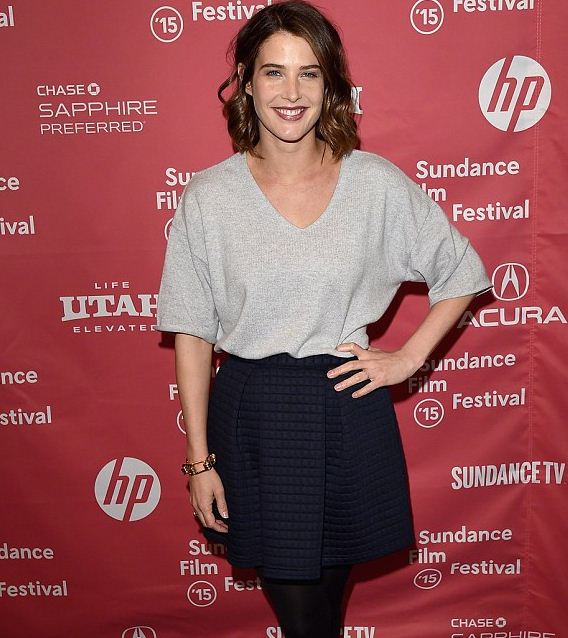 Looking relaxed and youthful in a loose-fitting top and high-waisted pleated skirt, 32-year-old Cobie commented on the theme of her film which tells the story of a teacher and her student who find out they are pregnant at the same time.

Opening up about her own experience, the star said: "I'm very lucky where I have a great career and a huge support system and not every woman has that. It's an interesting film because it shows both of those sides."

Congratulations to the lovely Cobie and her family!