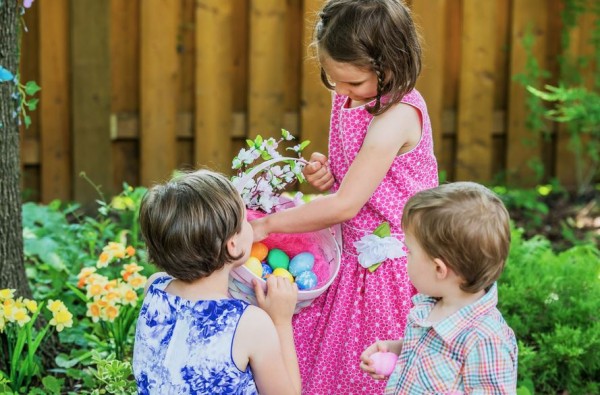 This year, the Easter holidays are going to feel extra long because they fall so close to St. Patrick's Day. And with most schools closed for two and a half weeks, you will need to make sure you have plenty of activities lined up to keep the kids happy and entertained.
While you can always just wing it and let them find things to do on their own (although you might be setting yourself up for a number of sibling fights), having a few things up your sleeve will keep everyone happy, especially you!
This Easter, why not do one of the following a day and you'll (hopefully) avoid cries of "I'm bored" morning to night:
1. Go horse-riding up the mountains
If the weather is good, why not take the kids up to their local horse-riding paddock and book them in for a lesson? A lot of children dream of the day they get to ride a pony, so why not make this Easter that bit more special by letting them have their first go! Treat them to a hot chocolate to warm up afterwards - sounds perfect to us.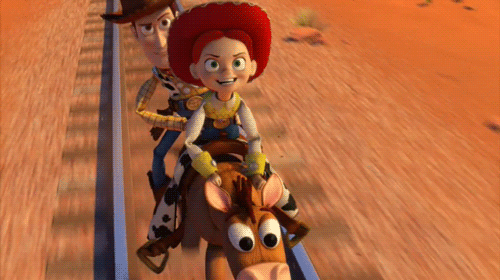 2. Spend an afternoon enjoying all the sweets you gave up for Lent
Most of us gave up something for Lent, and whether your little one managed to avoid sweets for the entire 40 days and 40 nights, you can always praise them for their efforts with a movie and treat day. Why not watch The Adventures of Puss in Boots or Dawn of the Croods on Netflix and share around some goodies? This is a great way to spend a rainy afternoon – and we all know that there are bound to be plenty of them.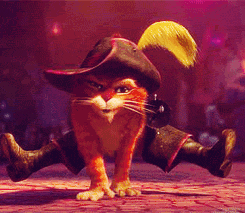 3. Have a morning of playing traditional games
Pull out the chalk, hula hoop and skipping rope and spend the morning showing your kids the games you used to play when you were younger. From jump rope to hopscotch, there are plenty of classic games your little one can play that they might not have even seen before. Why not watch Fuller House on Netflix after? That's one show that will take you back a good few years as well!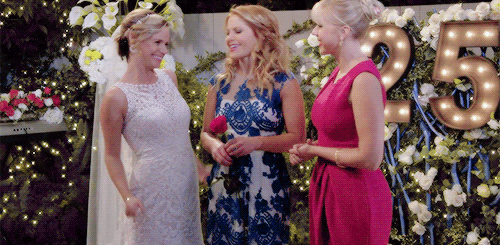 4. Go on an adventure
A real adventure - not just an adventure to your local park...! Get a map, pack a picnic, wrap up well and head off in the car. Don't tell the kids where you're off to and let them spend the journey trying to guess where you're going. Whether you head to a local waterfall or forest, don't forget to do some exploring and take lots of photos.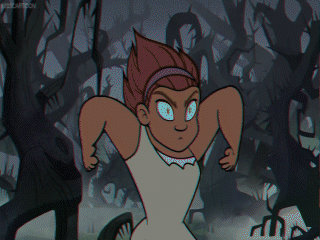 5. Make Easter nests
You can't get through the Easter holidays without doing some chocolate-related baking! Easter nests are actually pretty easy to whip together, especially if you have younger kids - all you have to do is coat Rice Krispies in chocolate, shape them into nests before they harden and pop a few mini eggs on top. Simple and DELICIOUS!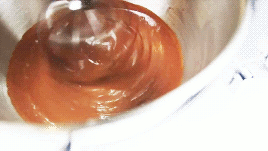 6. Hit up a number of old Irish sites
Why not use the time off to brush up on your history of Ireland by putting on your tourist hat and hitting the hotspots? Newgrange, the Hill of Tara, the Cliffs of Moher, Boyne Valley, the Ring of Kerry, the Book of Kells and Croke Park are all cool places to take the kids to over the holidays – they'll also learn a thing or two! Don't forget to plan some games for the journey or bring your iPad so the kids can watch Dragons Race to the Edge on Netflix to keep them happy while they're in the car.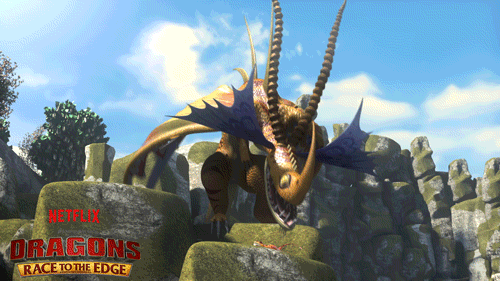 SHARE so every mum is prepared for the holidays.