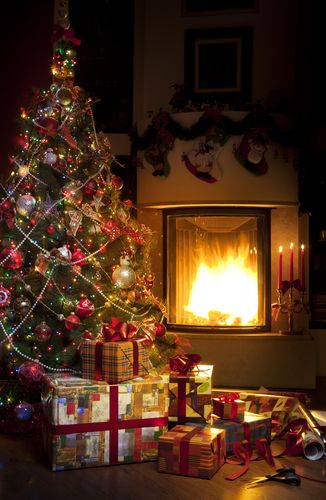 The Christmas holidays are all about spending time with the people you love most. It is also the one time of year where family traditions are celebrated, and are the key to creating long lasting childhood memories.
Traditions give every family a sense of identity, strengthening bonds and teaching children important values such as giving and sharing. More importantly, family traditions are the glue that binds each generation of the one family together.
As the countdown to Christmas Day continues, now is a good time for young families to think about the traditions they want to pass on to their children. Each family celebrates Christmas differently and many of us will remember wearing new pyjamas on Christmas Eve and watching Miracle on 34th Street, while others may remember midnight mass and helping our mums bake Christmas goodies.
Family politics can come in to play at Christmas if both sets of grandparent wish to have you celebrate with them. You may even have older siblings who have gotten used to you spending Christmas Day at their house.
Here are some top tips for dealing with your family and the in-laws when it comes to creating Christmas traditions for your own brand new family.
Merging Christmas Traditions
Talk to your partner ahead of Christmas – don't leave it to the last minute when nerves may be frayed in the panic to get organised on time.
Respect your partner's traditions, even if they don't make sense to you.
List all of your partner's traditions and note the traditions you would like to keep and then see which combination works best.
Compromise - because Christmas is a time for families to come together.
Create at least one new tradition unique to your own family, but remember to only start a tradition that you would like to do every year.