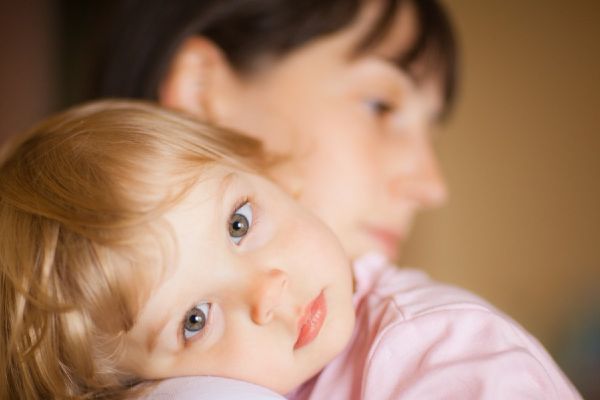 Ireland's ongoing measles outbreak has spread to Dublin, with 10 cases in Limerick and now one linked case in Dublin, the HSE confirms.
This number may rise, as more possible cases are currently being investigated.
The best way to protect yourself against the outbreak is to be fully vaccinated with two doses of the MMR (Measles-Mumps-Rubella) vaccine, the HSE advises.
If you or someone you know has symptoms resembling the measles, it is recommended that you stay home from school or work and ring your GP.
The symptoms include a runny nose, swollen eyelids, sneezing, sensitivity to light, watery eyes and red eyes. People who contract the measles will also suffer from a mild to severe temperature, which can potentially reach over 40.6°C.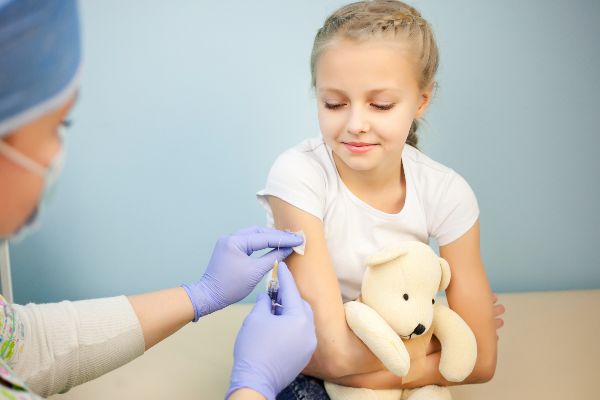 Other symptoms include a red-brown spotty rash, weak appetite, dry cough, fatigue, irritability, and general aches and pains.
After the Limerick measles outbreak first started in January, an HSE spokesperson told the Irish Independent, "Anyone who has been exposed and is not immune to measles (either through natural infection or MMR vaccination) may develop measles up to three weeks following the date of exposure.
"Measles is highly contagious and is spread easily. The time between exposure to measles and developing the rash is usually 14 days (range 7-21 days). People are infectious from four days before the rash starts until four days after."
Those who have not been fully vaccinated with the MMR vaccine or haven't had measles in the past are more likely to fall ill if exposed to the infection.
Highest risk groups for getting the measles include those who are not fully vaccinated, for example, babies younger than 12 months who are too young to get the vaccine, and people with weakened immune symptoms.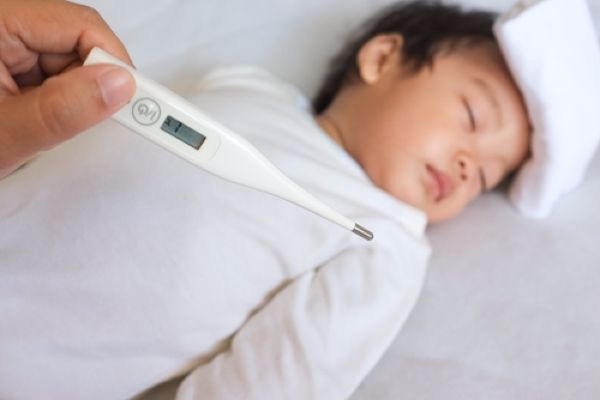 Measles is transmitted through the air when an infected person coughs or sneezes, or through direct contact with an infected person.
Unfortunately, there is no treatment for the measles. When the rash develops you need to rest as much as possible until your body is strong enough to fight the infection.
Medical professionals suggest taking ibuprofen to ease the pain. Closing the curtains and dimming the lights will help with sensitive eyes.
They advise those who have the measles to rest as much as possible and to drink plenty of fluids to avoid dehydration.
Symptoms usually last for seven to 10 days.