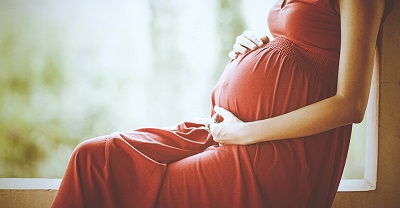 The HSE has issued a warning to all pregnant women following the news that Irish women consume the most alcohol before and during pregnancy.

According to a recent international study, Ireland has the highest prevalence of drinking both before and during pregnancy - an activity which researchers insist exposes the unborn child to the risk of neurological damage.

The study, which utilised the participation of almost 18,000 women, indicated that Irish women engaged in more alcohol consumption than their counterparts in the UK, Australia and New Zealand.

According to statistics, 90% of Irish women consumed alcohol before pregnancy while 82% continued to drink after falling pregnant, while 59% of women admitted to binge drinking before pregnancy and 45% during.

The findings, which were based on an analysis of three studies; Growing Up in Ireland, Screening for Pregnancy Endpoints and the Pregnancy Risk Assessment Monitoring System, discovered that between 15% and 70% of women had consumed between one and two units of alcohol in the first trimester of their pregnancy.

It was, however, acknowledged that these figures dropped substantially in all countries between the first and second trimester.

The author of the Cambridge-based study, Dr. Linda O'Keeffe, asserts that the figures shouldn't be ignored, saying: "There is no known safe level of alcohol consumption during pregnancy, abstinence is the most wise decision for pregnant women."

Eager to reinforce the significance of the study, researchers write: "Alcohol use during pregnancy is highly prevalent, and evidence from this cross-cohort and cross-country comparison shows that gestational alcohol exposure may occur in over 75% of pregnancies in the UK and Ireland."

The study has been published in the BMJ Open online journal.