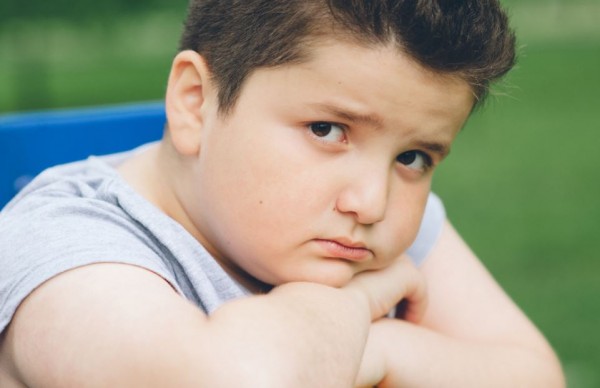 A visit to Santa is meant to be a wonderful, magical experience and a great way to kick-start the festive season; it is NOT meant to leave a child feeling disrespected or bad about themselves.
Sadly, nine-year-old Anthony Mayse from North Carolina did not get the typical festive feeling following his visit with the man in red.
In fact, he was left disheartened when the not-so jolly old man told him to "lay off hamburgers and fries."
Anthony explained that after he had finished telling Santa that he wanted an iPod Touch and drone for Christmas, he was allegedly fat-shamed.
"When he got done, he said, 'Lay off the hamburgers and french fries," Anthony told WLOS.
"And that really just disrespected me, and I felt awful."
Going on to admit that he was left devastated by the remark, he continued: "It affected me so bad that I was crying until I went to bed that night."
"I want to say to him, 'You don't want to disrespect a 9-year-old. Even though what shape and size you are, it doesn't matter."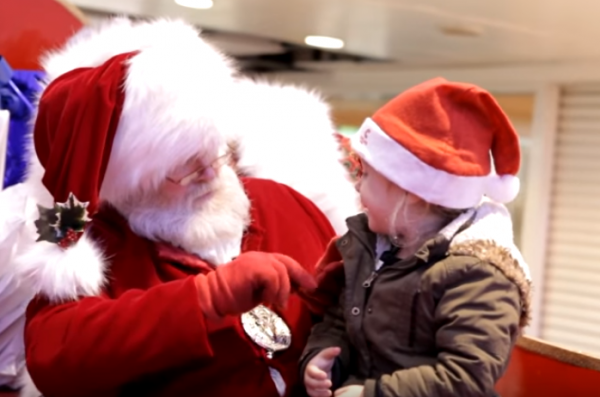 Santa later apologised to the family, according to WLOS,
DO you have a story that you would like to share with MummyPages? Click here and you could be in with a chance of winning €250.