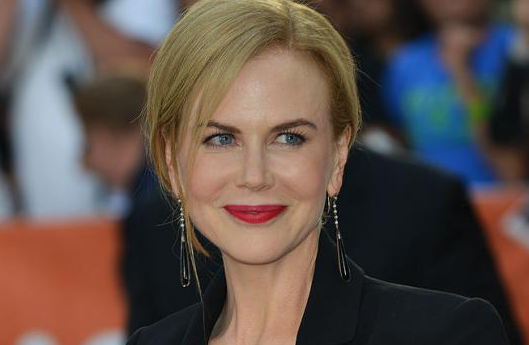 As she approaches her 50th birthday, it seems Nicole Kidman remains hopeful she'll become a mother once again, despite years of struggling to conceive naturally.
Nicole was open about her heartbreaking efforts to conceive during her marriage to Tom Cruise, with the couple eventually deciding to adopt Isabelle, now 25, and Connor, 21.
'Against all odds', the actress conceived daughter Sunday Rose with her second husband, Keith Urban, eight years ago, and had daughter Faith through a surrogate just three years later.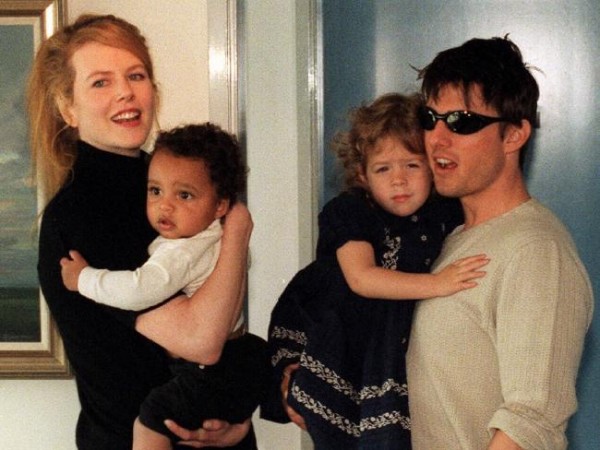 However, the actress says she is still hopeful that she will have more children, and thinks this is her year.
"I still have the faintest hope that something may happen to me this year," the mum-of-four told the Mail on Sunday.
"Keith and I would love to have more babies. My grandmother gave birth to my mother at 49. I would be beyond happy and just welcome it with open arms."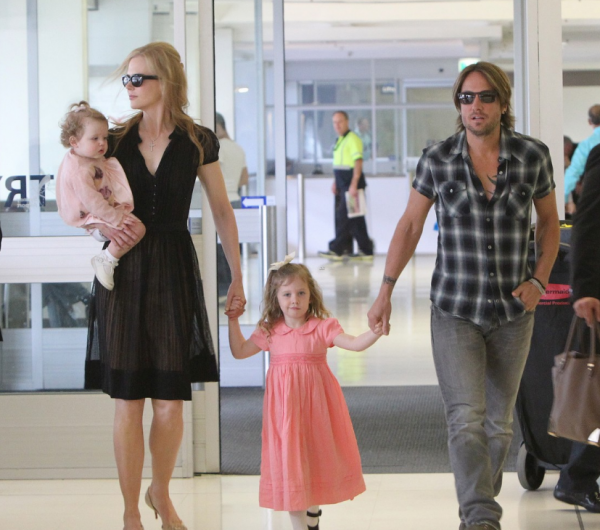 The 49-year-old also spoke about her heartbreak after multiple failed attempts to get pregnant, saying she started to tell herself that she would never conceive.
"I honestly never believed I would actually give birth to a child, then at 41, I became a mother.
"After so many years of trying, it was so against the odds."
Speaking of the couple's decision to find a surrogate, Nicole said she and Keith reached the decision after they feared they would not be able to have another child.
"We went through a surrogacy with my second daughter because we wanted another child so much that it hurt. I felt my chances of conceiving again were slimmer and slimmer. And then we got Faith."
We wish the pair the best of luck in their efforts to welcome another child.