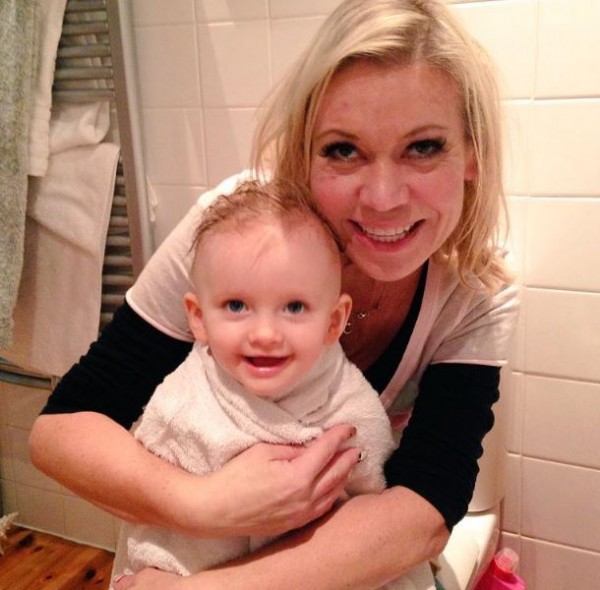 Tina Malone welcomed her second child, Flame, just three years ago at the tender age of 51, and now it looks like the former Shameless star has plans to expand her brood – but she only has six months to do it in.
Talking to the Mirror recently, the mum-of-two (she is also mum to 35-year-old Danielle) said that she hopes to be pregnant by March – and if not, she says she'll have to leave it.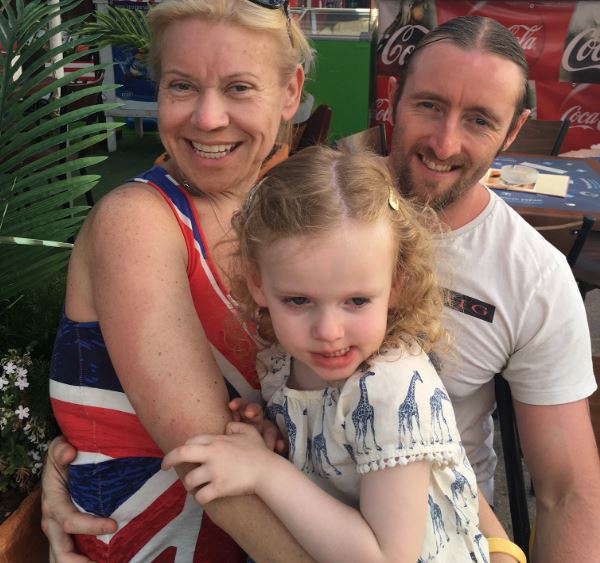 "March is my cut-off point," the 53-year-old said.
"If I'm not pregnant by then, I'll have to leave it. I think, for me, over 55 is too old to have a baby. I'm 54 in January – but if someone else wanted to have IVF at 63, then whatever floats your boat."
However, the 54-year-old has yet to discuss her plans with husband, Paul Chase, and admits she will have to convince him first as he is worried about how having another baby will affect Tina's health.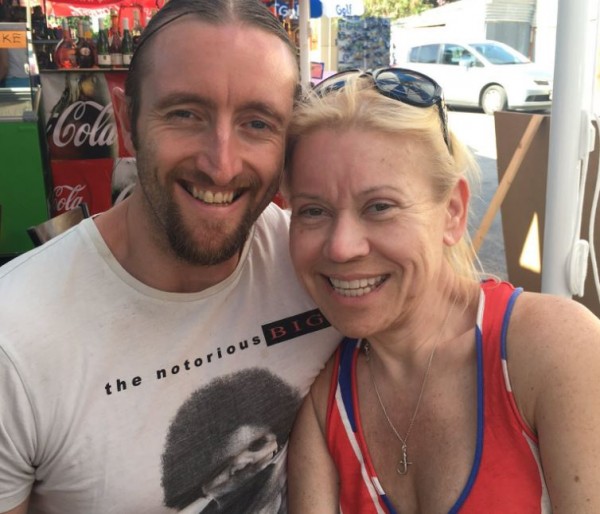 "The doctor told me I am fit and healthy enough to have another child. My husband [Paul Chase] says if I buy him an Aston Martin, I can have another one. I told him I'd want triplets for that!" she said on Loose Women recently.
"We have to make a decision by February,' she said.
"I would go for it in March if Paul gave me the OK in January. I could still cope with sleepless nights."
SHARE to wish the star well on her journey to get pregnant.