TOWIE star Gemma Collins has spoken publicly about suffering a miscarriage in 2012.
The former Celebrity Big Brother star spoke about her heartbreak on a new episode of In Therapy.
"I woke up with excruciating pains. My mum was like, 'You've got a bad stomach', and I'm thinking, 'Nah, something's not right here," she told therapist Mandy Saligari.
"I rang an ambulance. I ended up giving birth on my landing to this four and half month baby.
"The next minute they put me in the ambulance and this woman is going to me, 'Do you want to bury your baby? Do you want to sign it over for scientific research?'"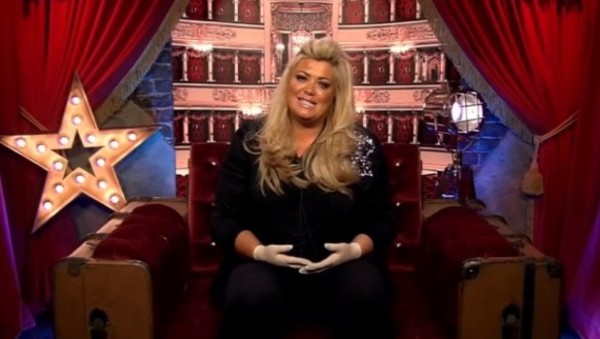 Gemma admitted she didn't even know she was pregnant when she felt the pains.
"My mum started crying, but I knew I had to go and perform at the National Television Awards. I had loads of padding on because I was bleeding heavily, but to the outside world they wouldn't know."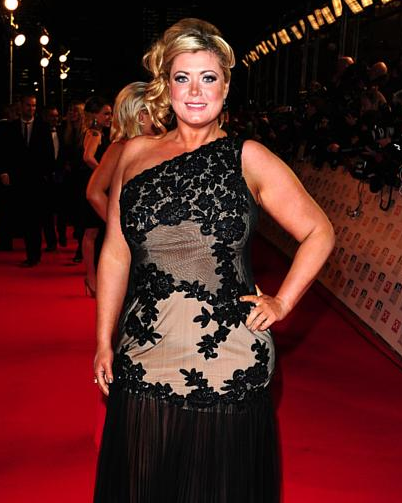 The 35-year-old has spoken about her miscarriage in the past but said she kept it from friends and worried it was punishment for previously having an abortion.
"I didn't know I was pregnant because I've got polycystic ovaries.
"The doctor said the embryo wouldn't be a good one because I'd been taking medication. I got three doctors' opinions - I still felt really guilty about it, though."
"I felt guilty. I used to feel so empty. I had this terrible feeling inside me and the more I ate, the more it went away."
SHARE this heartbreaking story.