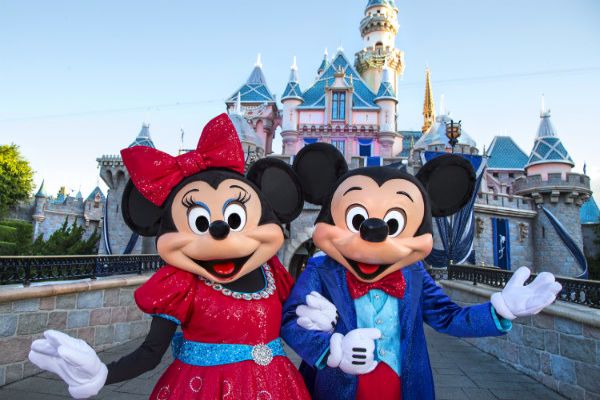 After having a devastating conversation with her daughter, Amy Beth Gardner couldn't just sit around and do nothing. The mum needed to make her daughter see the joy in the world, so she booked a trip to the most magical place on the planet.
The mum opened up about the distressing conversation she had with her daughter on Love What Matters, "She was only nine years old, she looked into my eyes and, with sadness breaking through her voice, said 'I don't think I will ever feel joy'."
The young girl told her that living with Amy and her husband made her feel secure, safe and loved, "She couldn't imagine that she would ever know what it would feel like to experience joy."
The mum knew what would help and started planning a trip to Disneyland. She shared, "I made hotel and ticket reservations as fast as I could. I combed through the lists of rides in each of the theme parks."
She was determined to make it the most memorable trip of all time. When it was time to share the exciting news with their daughters, Amy and her husband told them they were about to embark on the trip of a lifetime.
She wrote, "We told them to put their shoes on because we had to catch the first flight of their young lives – to Walt Disney World."
As they walked through the gates of The Magic Kingdom, Amy's younger daughter was overwhelmed with happiness. Her daughter met her favourite Disney princesses and went on as many rides as possible.
The mum expressed her concern over her eldest daughter. She didn't seem to be enjoying the experience at all, but the mum soon discovered she was wrong.
She wrote about how the joy was building up inside her, "Joy was in Elsa's arms as she hugged her while cameras flashed. Joy looked an awful lot like her first Mickey Mouse ice cream bar as it dripped down her hands. Joy chased her through Space Mountain and helped her score points with Buzz Lightyear's help."
The family huddled together to watch an unforgettable firework display that night. Amy spoke fondly of the special moment when she knew her daughter felt truly happy.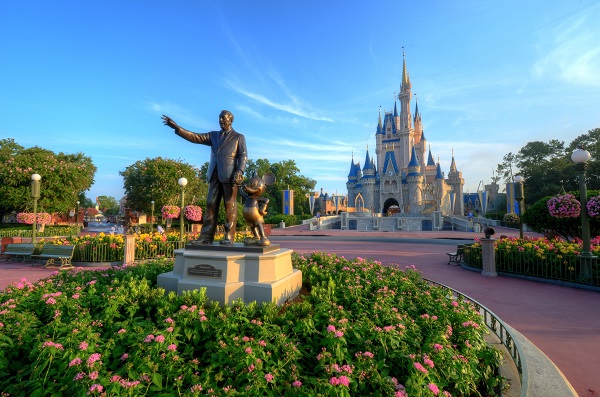 They headed back to the bus after the magical firework display, while they were waiting in line, her daughter began to cry.
Amy said, "I turned to see her quietly crying next to me. I brushed the tears from her face only to hear her say words that made my heart soar, 'I think this is what joy must feel like.'"
The mum wrote, "The true magic of Disney is what happens inside of you when wonder and hope begin to take root."
Amy's touching story shows that you can find the magic of Disney anywhere, even in the queue for a bus.