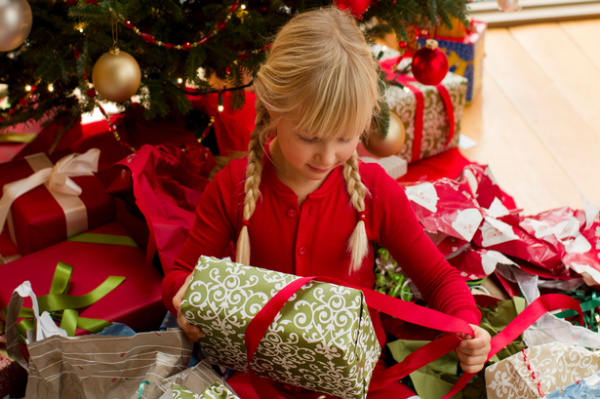 Every year, there is a certain toy that is on the top of every child's Christmas list.
From Furby to Frozen, parents everywhere fight it out to be one of the few who will be watching their child's delight when they open the most sought after present of the year.
However, not everyone is so lucky.
This year's top toy is the Hatchimal, an interactive creature that encourages kids to nurture it until whatever is inside hatches.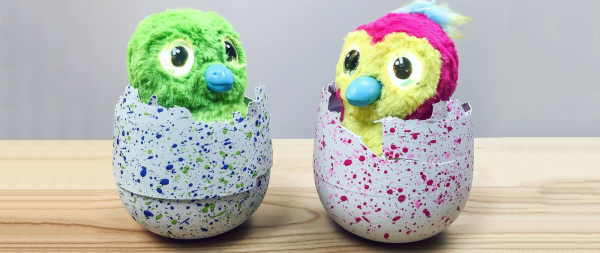 With children – and parents – everywhere hoping to get their hands on one, there is certainly going to be some disappointment but thanks to Amber Gordon, there might be a way to prevent a full blown tantrum on Christmas morning.
The mum created a letter from Santa to explain why he, and she, was not able to get a Hatchimal in time for Christmas.
Amber shared the genius letter on Facebook with a Dropbox link so other parents could download it.
"Mrs Claus and I understand you asked for a Hatchimal for Christmas," reads the letter.
"We are patiently awaiting the eggs arrival, expected in January. Upon the egg being laid, an elf will deliver the Hatchimal to your home.
"Please be patient with the egg laying process, you will get your Hatchimal egg as soon as its been laid!"