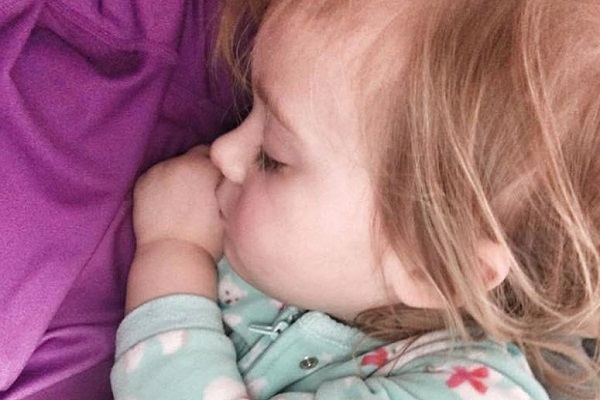 We can all agree that children are worth it: the nine months spent carrying them, the worries of first-time motherhood, and all the mess and tears and tantrums that come with raising a little one.
Sometimes, though, it can all get a little overwhelming – which is why we really do need the simple things to remind us of why we became parents in the first place.
Regan Long, mum-of-four and blogger at The Real Deal of Parenting, has shared this idea in her latest Facebook post – and we bet a lot of you can relate to it.
In a raw and unfiltered post, Regan admits that on the day of writing, she just wanted to 'tap out' of motherhood.
She admitted: "Today I felt like, 'I don't have this anymore. I'm not built for this. I can't do this…I'm DONE.'"
The 'wicked exhaustion' aside, Regan is more than a tad fed up of repeating the same chores again and again.
"I'm done stepping over the same jacket or toy or shoe that, no matter how many times I wait or ask someone to pick it up, it still remains there or gets shuffled around to a different spot that it doesn't belong in," she wrote.
Sound familiar? And she goes through the very same motions with the dishes, the laundry and cleaning up the mess.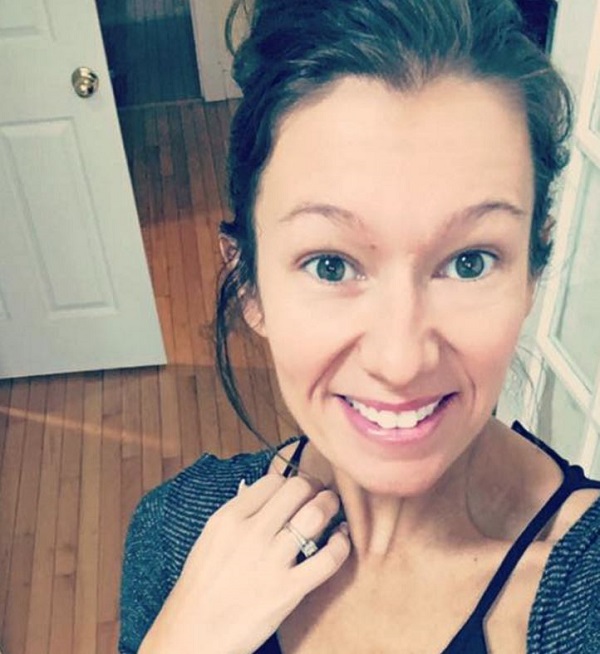 This week it all came to a head for Regan, who just couldn't do it all, and finally reached peak frustration. She 'let the negativity and exhaustion and sickness win'.
Unsurprisingly, Regan's two-year-old daughter picked up on her frustration – and provided the best possible remedy.
She recalled: "She looked at me and, with such sincerity and such love, took her tiny hand and rubbed my cheek. 'I make you happy, Mama.'"
As you can imagine, these simple words and actions immediately had a transformative impact on Regan.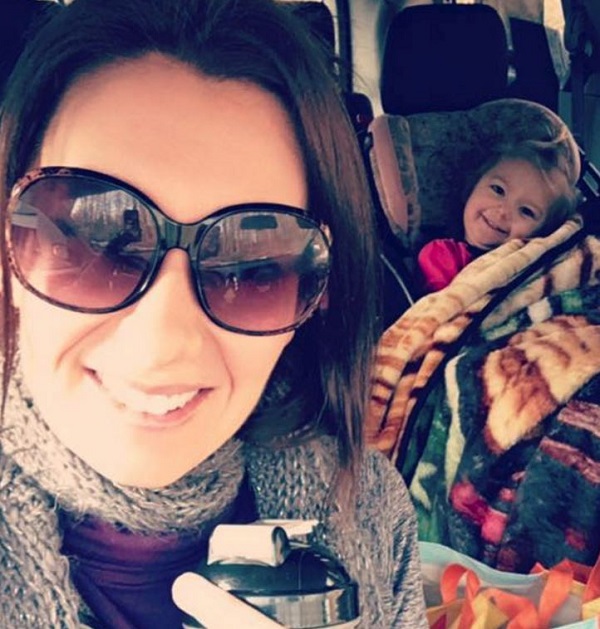 "It's incredible how those five tiny words reminded me that maybe I can hang tough after all, and I just needed a two-year-old to remind me," she wrote.
How many of us can relate to Regan's post; every single aspect of it?
Do you have a story that you would love to share with MummyPages? Click here and you could be in with a chance of winning €250.