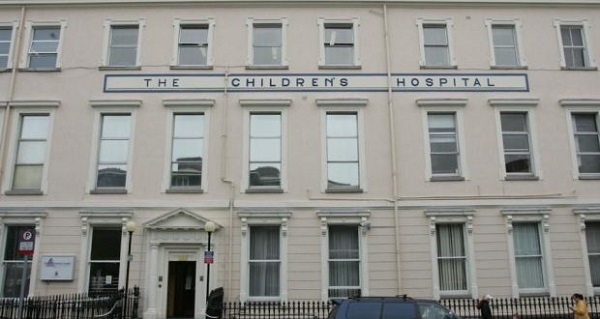 News of shortages of beds, equipment and services in Irish hospitals is nothing new, but the fallout for Temple Street Children's Hospital today will no doubt come as a shock for parents across the country.
According to a statement released by management at the Dublin hospital, all elective surgeries scheduled for today have been postponed "as a result of the increased number of winter-related admissions".
The statement highlighted the spike in respiratory illness among babies under the age of one year as a major contributory factor to these unexpected developments.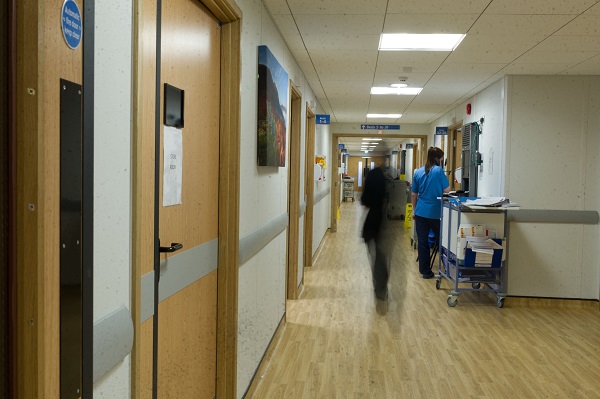 Needless to say, the news has been met with widespread concern from parents and professionals alike, and ophthalmologist Michael O'Keeffe of Temple Street Hospital expressed his frustration during an interview with Newstalk earlier today.
Revealing that an estimated 20 elective surgeries have been cancelled today as a result of the decision, Mr O'Keeffe said that there are simply too few beds in the hospital to accommodate all those patients requiring treatment.
While the subject of hospital bed shortages has taken up plenty of headline space in recent years, this worrying development is proof that the government needs to step up its efforts to sort out the issue and provide the best possible care for the people of Ireland.