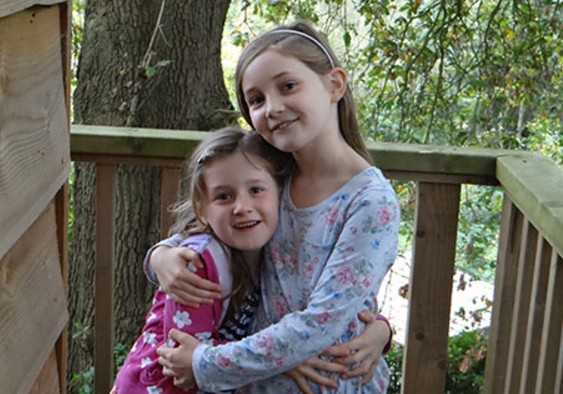 A 10-year-old girl from Surrey has made history after becoming the youngest British composer to be signed by an agent after reaching a milestone most classical musicians can only dream of.

After writing her first full-length opera, Alma Deutscher attracted the attention of classical music agency, Askonas Holt, who were more than eager to represent the young prodigy who has been described as a "lovely, happy, down-to-earth" child by her proud family.

Marvelling at his daughter's success, Guy Deutscher, himself an accomplished flautist, reveals his little girl's talents has captivated the public, with the eager pianist and violinist receiving invitations to perform all over the world.

Commenting on their decision to sign the primary school pupil who began composing at the age of four, director of Askonas Holt, Jilly Clarke, said: "We strongly believe in nurturing talent and we feel that Alma Deutscher is truly exceptional."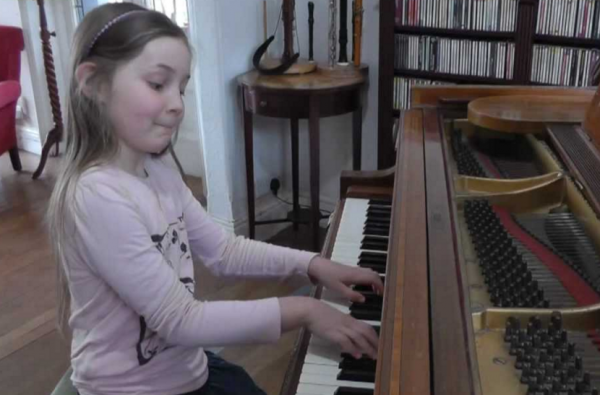 While undoubtedly proud of his daughter's ascension in the music world, Guy insists Alma's emotional wellbeing will always take precedence, explaining: "The first priority is always that she continues to be a happy child."

"This will help us with the challenge of helping her to fulfil her potential, while first and foremost allowing her to have a happy childhood, and stay a sane, normal, down-to-earth human being," he insists as he reflects on her achievements and the responsibilities that accompany them.

Alma, who has been performing since she was a toddler, hopes to see her first full-length opera take to a UK stage in the not-too-distant future.