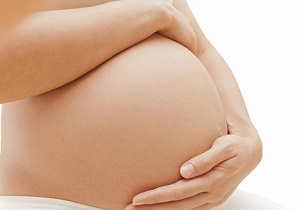 Researchers based in University College Cork and Cork University Maternity Hospital have had their work recognised internationally after receiving a major award from the American Heart Association.

The study, which focusses on the implications of pre-eclampsia, was announced as the top paper for 2014 in the category of clinical science in the American Heart Association's journal, Hypertension.

Led by Professor of Obstetrics at University College Cork, Louise Kenny, The SCOPE (Screening for Pregnancy Endpoints) is an international endeavour which seeks to develop screening tests which may predict and therefore prevent possible complications in late pregnancy.

Explaining the importance of the research, Prof. Kenny said: "Our goal is to save the lives of affected mums and babies by reducing and eventually preventing the life-threatening complications associated with pre-eclampsia."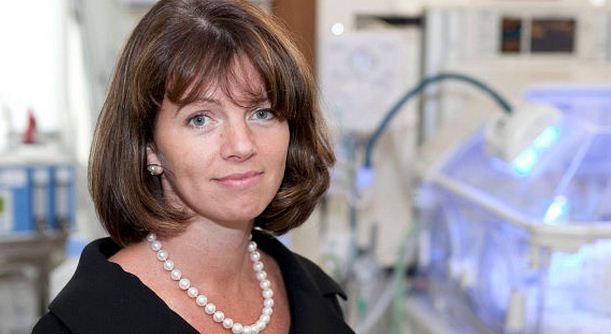 Looking to the future, Prof. Kenny, who is also the Director of the INFANT (The Irish Centre for Fetal and Neonatal Translation Research) Centre as well as the Consultant Obstetrician and Gynaecologist at Cork University Maternity Hospital, opens up about a follow-on study entitled IMPROvED.

IMPROvED aims to recruit pregnant women from all over Europe in order to obtain samples which can then be used in future research.

Explaining the process, she says: "The next phase will be to combine clinical information and our pregnancy specific biomarkers to develop the most effective system for predicting problems in pregnancy."

Hopeful that mothers and infants will benefit from the screening tests in the next five to ten years, Prof. Kenny insists the researchers' focus does not waver, saying: "It's about saving the lives of mothers and their babies: that's why we get up every morning, that's why this is so important."

The international award signals both a first for Irish researchers and pregnancy research.