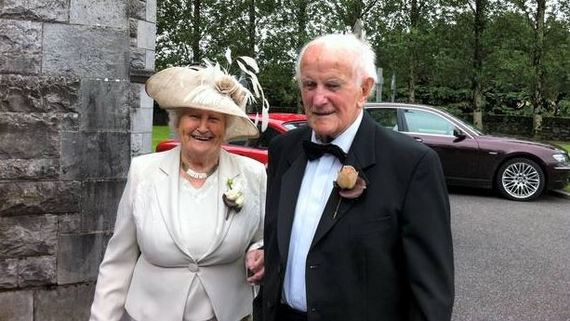 Marriage is not always easy, but this couple have certainly made things work. Margaret and James Hurley, from Co. Tipperary, have been together for 74 years and were recently named Ireland's longest-married couple.
They tied the knot in 1940, when James was 18 years old and Margaret was 20. The couple went on to have five children.
Margaret, now 83, says the secret to a happy marriage is to look after what's important. "It's easy to live a long and happy life when you marry your best friend and I always tried to mind it," she said. "We are extremely close and have always enjoyed each other's company."
Her equally smitten husband added, "She has given me many happy days and I hope we never part."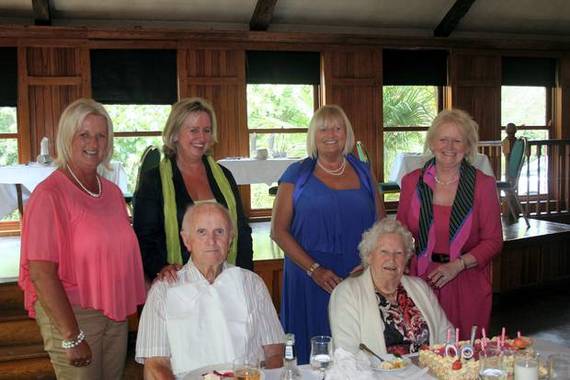 The couple were honoured at a ceremony in Knock at the weekend, along with two other couples. Their grandaughter Sophie had entered them into a nationwide search for Ireland's longest married couple. In a letter she wrote to the Catholic Grandparents Association of Ireland, Sophie said, "I've learnt that family is absolutely everything in life and they are such amazing role models to all of us."
What's your secret for making a relationship work?