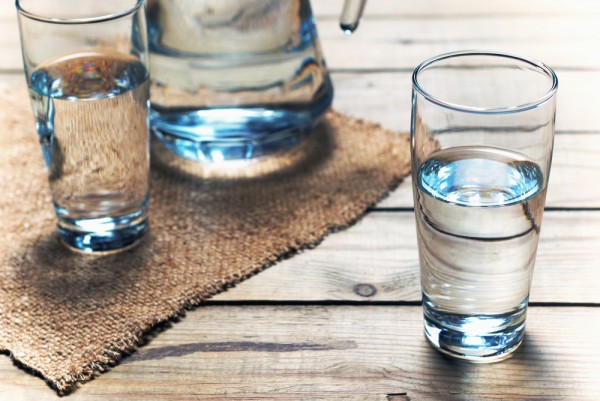 Irish water has requested households in East Meath and Drogheda to conserve water after a burst pipeline.
A crisis management team have been disbursed to tend to the incident, according to Irish Water.
The burst pipeline occurred on a line serving the Staleen Water Treatment Plant.
The repair work is ongoing, and the area of the burst is located close by to a major repair that took place last July.
Last year's water outage left 70,000 people without water for almost a week, according to the Journal.ie
However, Irish water has said the present repair "will be achieved in a shorter timeframe."
Irish water has said that contingency measures have been put in place to deal with any circumstances which may arise.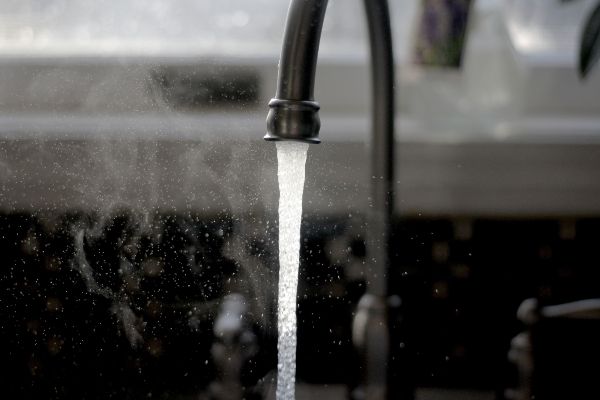 Irish water stated the drinking water reservoir serving Drogheda and East Meath has enough water to maintain a water supply to customers for the present.
They have asked all customers to conserve water until they can confirm a timeline for resumption of a normal water supply.