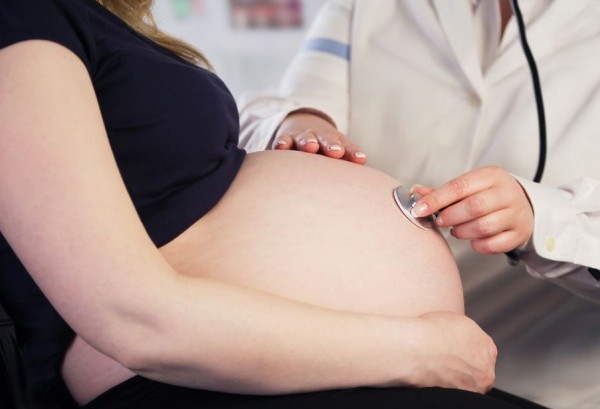 A new study released today by scientists from King's College London and the University of Bristol has found that a diet high in fat and sugar may be linked to ADHD in children.
The research, which was published in The Journal of Child Psychology and Psychiatry, looked at 83 children with early onset conduct problems and 81 children who had low levels of conduct problems.
The study then looked at how the mother's nutrition affected IGF2, a gene involved in foetal development and the area of the brain associated with ADHD.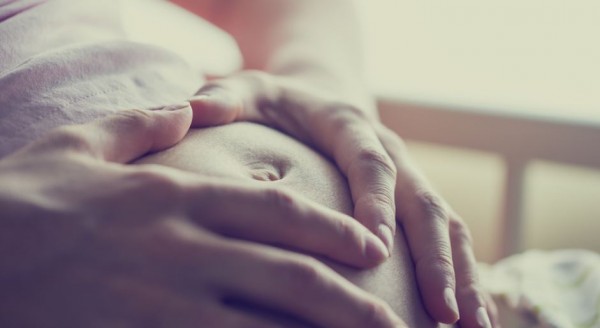 According to the results, a diet high in sugar and fat is associated with greater change to IGF2 in children with early onset conduct problems and those with low conduct problems.
"Our finding that poor prenatal nutrition was associated with higher IGF2 methylation highlights the critical importance of a healthy diet during pregnancy," Dr Edward Barker from King's College London said.
"These results suggest that promoting a healthy prenatal diet may ultimately lower ADHD symptoms and conduct problems in children. This is encouraging given that nutritional and epigenetic risk factors can be altered."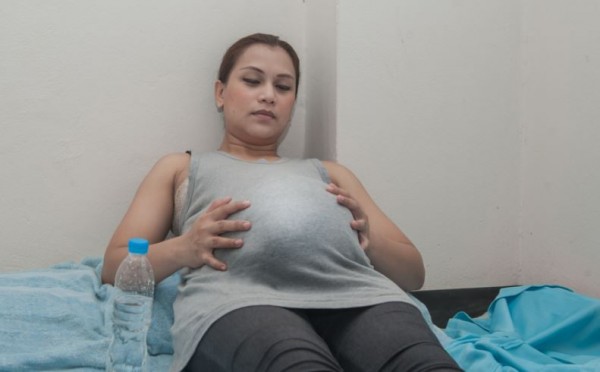 Explaining how omega-3 fatty acids are important for neural development, Dr Barker added: We already know that nutritional supplements for children can lead to lower ADHD and conduct problems, so it will be important for future research to examine the role of epigenetic changes in this process."
SHARE this new finding.