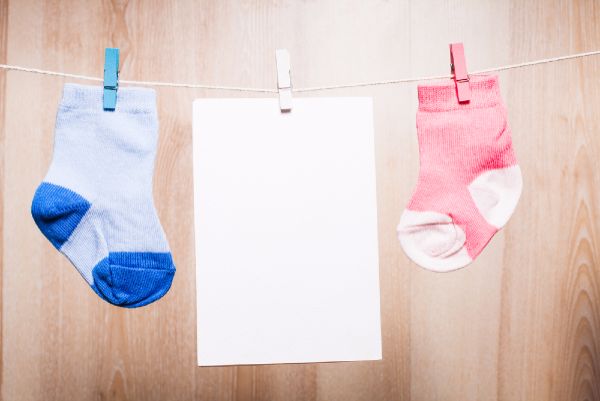 If there's one thing that we absolutely love to report on, here at MummyPages, it's a fun and creative gender reveal.
We get such a kick out of seeing the pink or blue – or, sometimes, both – and the range of emotional reactions each reveal prompts.
While more and more of us may be taking cues from our American friends when it comes to baby names, however, the same can't be said of gender reveal parties.
This is according to new research carried out by pregnancy supplement providers Pregnacare, as part of their Keeping Mum campaign.
According to their survey, filled out by 1,200 people, just 4 percent of Irish mums-to-be admitted to planning a gender reveal event for their baby.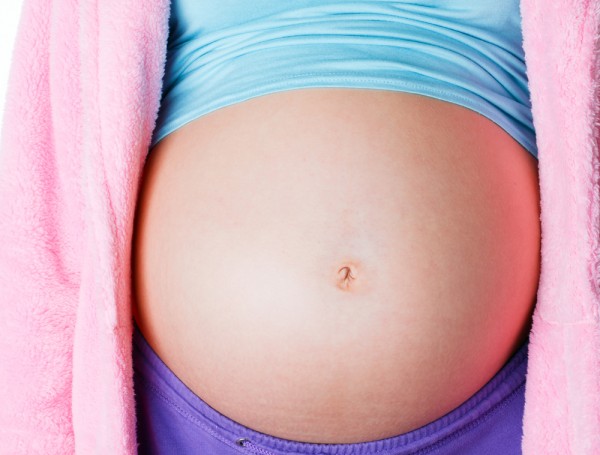 It seems tradition is a common thread across the board among expectant Irish mums, particularly when it comes to sharing their big news.
While almost three-quarters (71 percent) of respondents said they prefer to keep their pregnancy a secret until at least 12 weeks; exactly half said they told their family and friends at the end of the first trimester.
Morning sickness can take its toll in more ways than one, with 7 percent revealing that they couldn't possibly hide their pregnancy once their illness took hold.
As for the method of sharing the news, social media hasn't yet eclipsed the personal touch. Indeed, the majority of respondents (82 percent) admitted that they prefer to make the announcement face-to-face.
Pregnacare conducted the research so as to find out more information about Irish mums-to-be, and how they deal with pregnancy in its early stages.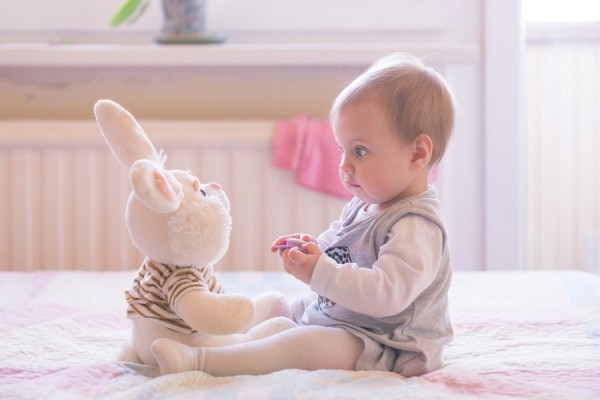 One of the most common trends to emerge was taking pregnancy supplements, with 71 percent saying they took a nutritional supplement when thinking about getting pregnant; just under half (49 percent), meanwhile, took one for the entire duration of the pregnancy.
Commenting on the findings, Keeping Mum's Brand Ambassador, Jennifer Zamparelli, weighed in with her own experiences.
"Finding out you're pregnant, but not wanting to openly share your news can make the first few weeks a really tricky time," she said.
"When morning sickness is added to the mix, that makes things harder, too – I have found it difficult to keep anything down at the beginning of my pregnancies, so it was reassuring to know that Pregnacare was providing all the nutrients the babies and I needed to stay healthy."
For more information, visit www.pregnacare.ie.