Kara Tointon welcomed her first child into the world on November 29 and even though it was the happiest day of her life, the former EastEnders star admits it was also one of the scariest.
The actress has opened up about her horrifying birth experience in an interview with Hello! Magazine.
Kara said she has been loving every second of motherhood so far, but giving birth to her son Frey was quite the ordeal.
She revealed that she was in labour for 58 hours. The mum explained that even though her son arrived on time, the birth didn't go the way she hoped.
The actress had no choice but to have an emergency C-section after baby Frey's heartbeat dropped.
"Like everything in life, what you expect to happen, more often than not, doesn't. It did become quite dramatic and a bit frightening.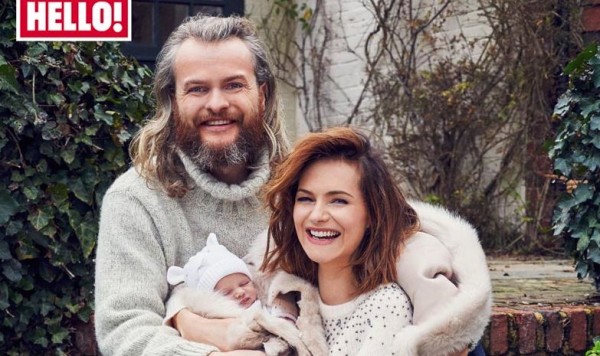 She admitted: "I was in an episode of ER at that point. It all happened incredibly quickly."
Despite her difficult birth, Kara said it was worth every second. "There is a nine-month build and then you meet your baby and instantly they are engraved in your mind. Suddenly you know them deeper than anyone while having only just met."
Baby Frey is Kara and her fiancé Marius Jenson's first child together. The new parents are bound to have the most magical Christmas with their little bundle of joy.