Everyone who has taken the plunge knows that marriage requires a lot of hard work, and Davina McCall will be the first person to admit this.
The 48-year-old presenter has revealed that she turned to marriage counselling after 'having the same row' time and time again with husband Matthew Robertson.
The former Big Brother host, who recently celebrated 16 years of marriage with Matthew, made the admission during an interview on The Jonathan Ross Show.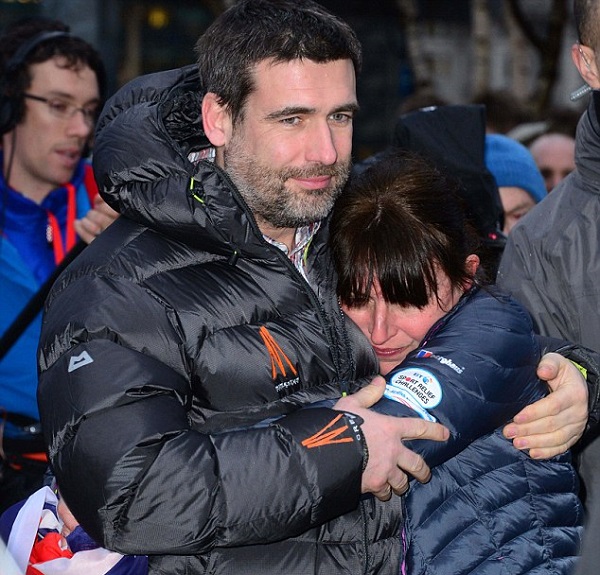 Admitting that Matthew wasn't overly enthusiastic at the prospect, Davina said: "I sat down with him and I said, 'If I do talk about it, it might help another couple…We say it was really great for us, so then it might help somebody else.'"
"We had the same row. It might have been about different things but...it would get to the same point, and I thought, 'We're never going to get past this particular row'. People have sticking blocks in their relationship, and they get stuck at the same point," she added.
In the end, counselling 'worked brilliantly' for the couple, who have children Holly, Chester and Tilly together.
Would you consider following suit, if you were experiencing relationship troubles?
SHARE and let us know.