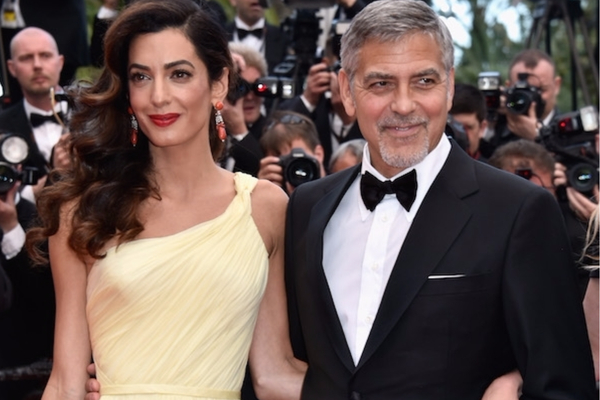 At 56, George Clooney is slightly older than most first-time dads, but he's taking it in his stride.
The actor and wife Amal recently revealed they're expecting twin bundles of joy.
He's notoriously private when it comes to family life but couldn't help expressing his excitement in a rare interview, according to The Mirror.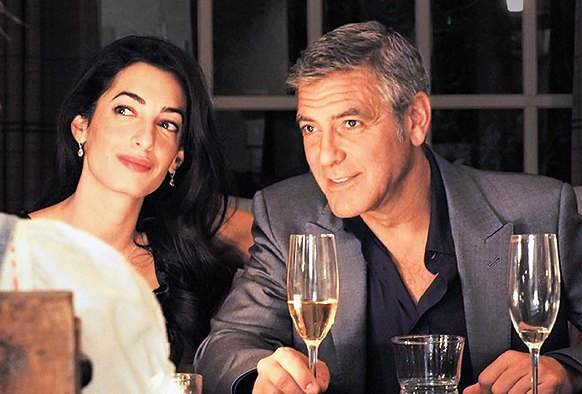 He told journalist Laurent Weil: "We've sort of embraced it all with arms wide open."
George also revealed his friends were teasing him about the trials of first-time parenting.
"All my friends, who are my age - and I have many of them - have already done it.
"Their kids are all grown up and going off to college, and they're laughing."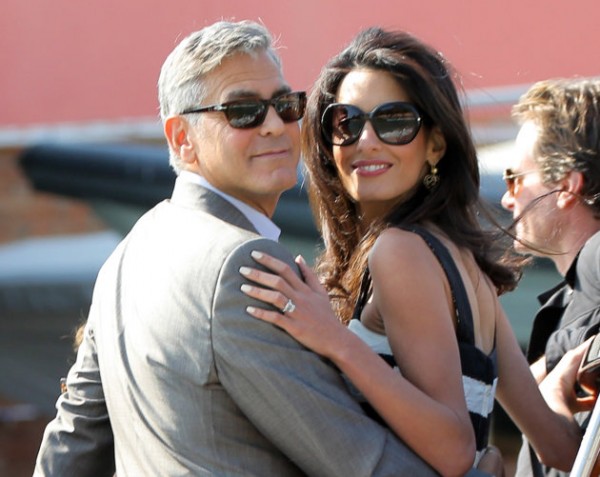 "You know, we were all sitting together the other night, and they're all being very supportive, saying, 'It'll be fine, it's great, you're going to love it', then it got really quiet, and they all just started making baby cry noises.
"And the whole table just busted up laughing."
We think George will be a great dad!