Once you hold your newborn baby in your arms, they become your whole world.
The relief of the labour being over is a hazy memory and relief washes over you.
It's a euphoric feeling and one that only comes after you've delivered your bundle of joy.
While your partner and their support are amazing to have, at the end of the day it is you how is psychically giving birth - but what happens when the praise lands on your partner and you're left out?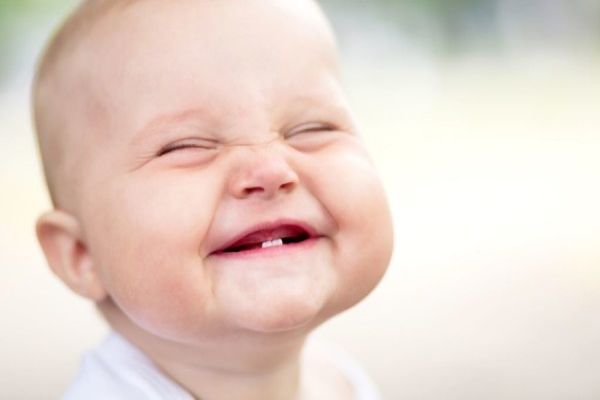 This is what happened to a Mumsnet user, who took to the forum to write about what she went through.
The mum wrote how she has a six-week-old and her partner has returned to work.
Because he misses them so much, he does a lot of the feeds and changes when he is at home.
This has lead to people making quite insensitive remarks when they're out and about.
She wrote, ''We've had a few comments from friends/family members about how she is always with him and how she's such a daddy's girl. One even asked if I had ever changed her nappy.''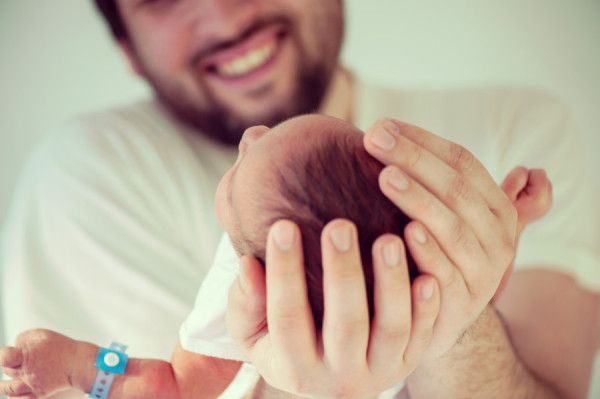 She continued, ''Obviously, this is infuriating as they don't seem to realise or take into account that I'm alone with her all day every day. I'm getting really down about worrying that it makes me look like a crap mum and that DH does everything. Am I being over sensitive or would you judge a mum if you only ever saw a baby being fed/held by dad?''
She asked if she was being overly sensitive, to which fellow users were divided in their responses.
One said, ''Who on earth is making such stupid comments? You're well within your rights to challenge their nasty remarks and question them on what basis do they judge you to not be meeting your child's needs.''
While another wrote, ''Challenge each of these comments when they are made, pointing out the sexist bullsh*t that they are. You sound as though you are all doing great.''
What do you think - is she being too sensitive or are people being overly rude?