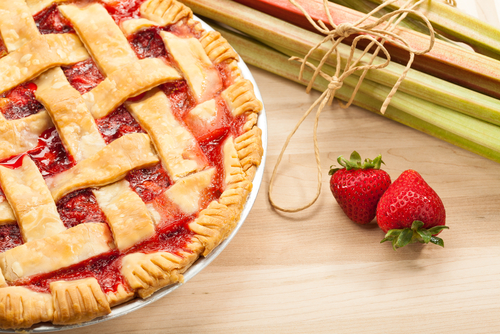 Today is the 14th March, aka Pi Day (3.14, get it?).
While some consider it the annual celebration of the mathematical constant π, we chose to actually celebrate the humble pie.
Sweet or savoury, pies are very versatile and as long as you get (or make) good quality pastry, they make for a really tasty dish that the whole family loves.