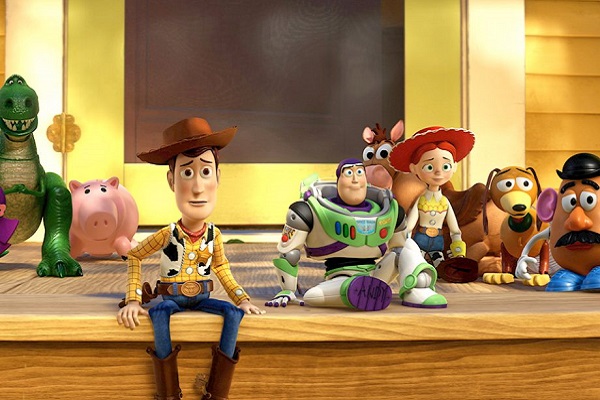 We've been counting down the days to Toy Story 4 and June 21, 2019, seriously needs to hurry up. Pixar fans have been eagerly waiting for Woody, Buzz, Mr Potato Head and co. to return to screens, but it looks like the fourth instalment is going to upset a lot of people.
Tim Allen who voices Buzz Lightyear has spilt the details on the upcoming movie and it sounds like we'll be sobbing from start to finish.
He said the storyline is incredibly great, but he struggled to get through some scenes because he was fighting back the tears.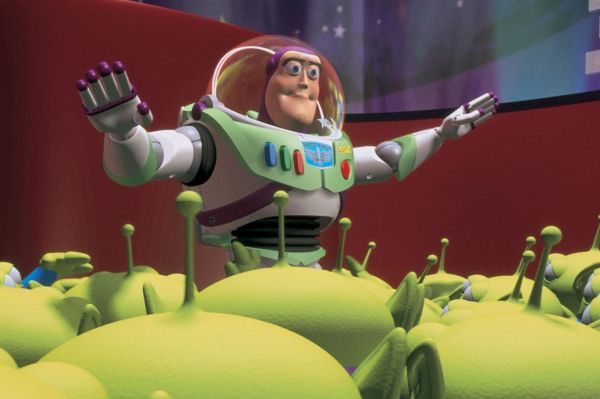 The actor told The Talk: "It is so emotional, it's so funny, it's so big, the idea they've come up with, I'm startled."
He admitted: "I couldn't even get through the last scene. I would love to be a Washington leaker."
Tim wouldn't share too much about the film, but he did hint at an emotional ending: "They've got great characters but a couple of scenes toward the end were really hard to get through."

It is understood the movie will focus on the love story between Woody and Bo Beep.
The fourth instalment of the much-loved franchise will be released nearly a decade after Toy Story 3 where fans waved goodbye to Andy as he embarked on his new life as a college student.
Many fans believed that we wouldn't see Woody and co. on the big screen again, especially with the way Toy Story 3 ended, but it seems like the creators came up with a story that just had to be told.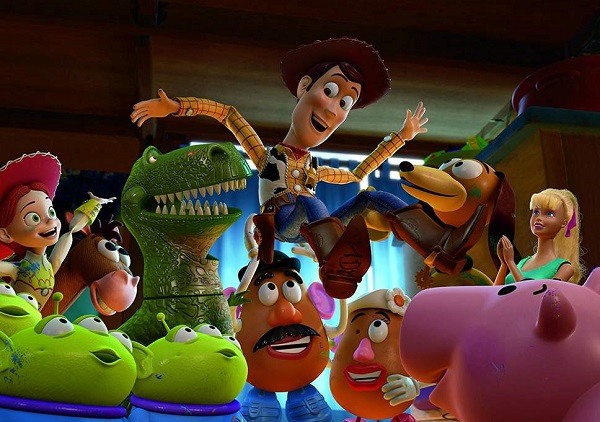 Disney Chief Creative Officer John Lasseter told CNBC that they would never release a film unless the storyline was perfect.
He shared, "At Pixar and at Disney, we only make sequels if we come up with a story that's as good or better than the original."