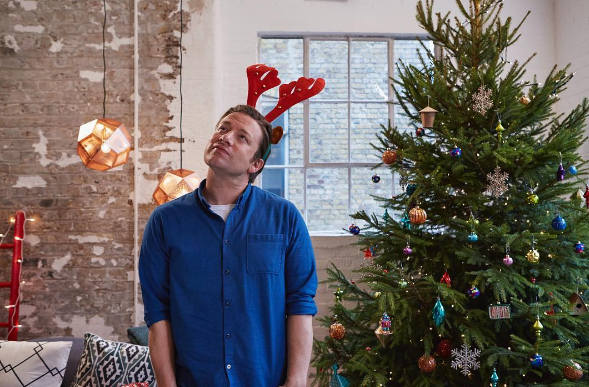 Jamie Oliver's Christmas Cookbook has taken 17 years of careful planning to produce this jam-packed collection of easy to follow recipes.
Filled with festive delights, each recipe has been carefully selected with Jamie throwing in a few of his old favourites gathered over the years, along with loads of new ones for you to enjoy.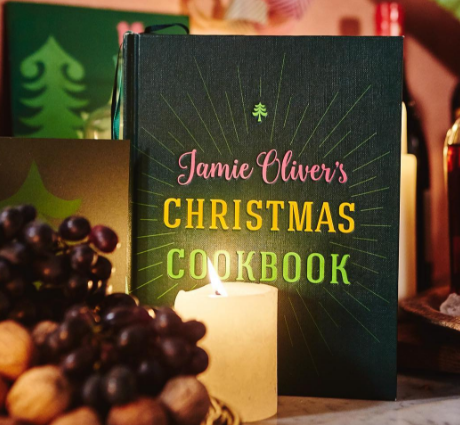 And it's hard to go wrong with Jamie Oliver showing you what's what in the kitchen! Crammed with handy hints, tips and tricks on how to get planning and get organised, this book will put you in prime position to prepare a stress-free meal for all the family to enjoy.
For all the Christmas hosts out there, you will all know the pain of juggling oven times, temperatures and dishes. Well the Naked Chef has you covered! He has even organised the recipes to cook at the same temperature to help you be super-efficient with timings and oven space. What more could you want?
The book covers absolutely everything for Christmas day, and any other meal in between the festive period.
With Jamie's "sexy" hassleback potato recipe, packed with blue cheese and hazelnut, it will have everyone asking for seconds - you might want to make extra.
And if you are looking for something to liven up the traditional sprout, you could try Jamie's squashed sprouts recipe. Topped with roasted chorizo and chestnuts this will certainly win over those sprout-haters this year.
"I'll only do this book once, so I've made sure it's the absolute best it can be, and I'm really proud of it," Jamie said, so at least you can be sure it's a good one!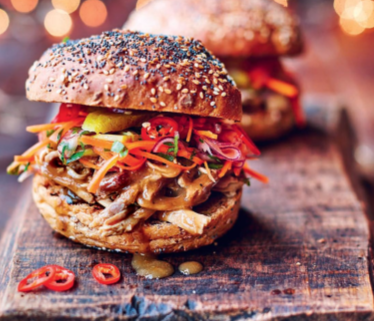 "It would be a real honour for me to think that this book might become part of your festive routine – supporting you, holding your hand, reassuring you and guiding you to be a really scrumptious Christmas."
When you're sick of all the roast dinners, Jamie has also included mouthwatering recipes for Sloppy Joes and a hearty turkey stew.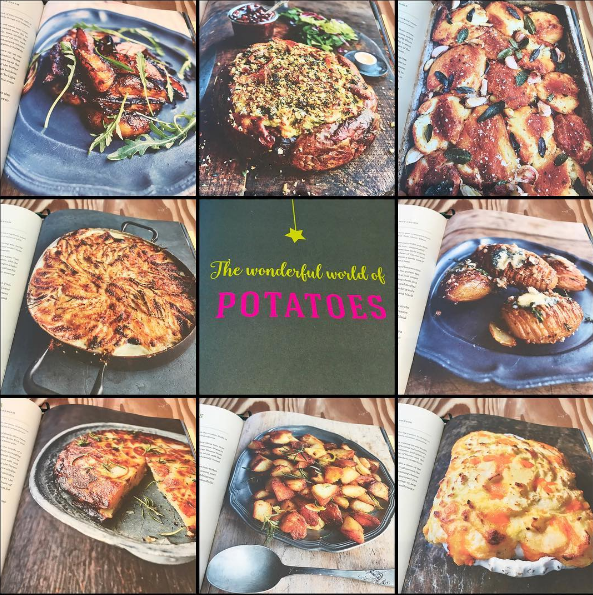 Packed with all the Christmas greats, Jamie added, "I hope you'll come back to it year after year."
Anyone else hungry now? The book is available online here.