Jessie J and her mum have the sweetest relationship.
Jessie has paid tribute to her mum ahead of welcoming her bundle of joy into the world.
Sharing a gorgeous photo of her and her mum at her baby shower to her 12.5M Instagram followers, the Price Tag singer revealed she is the reason Jessie wanted to be a mum to begin with.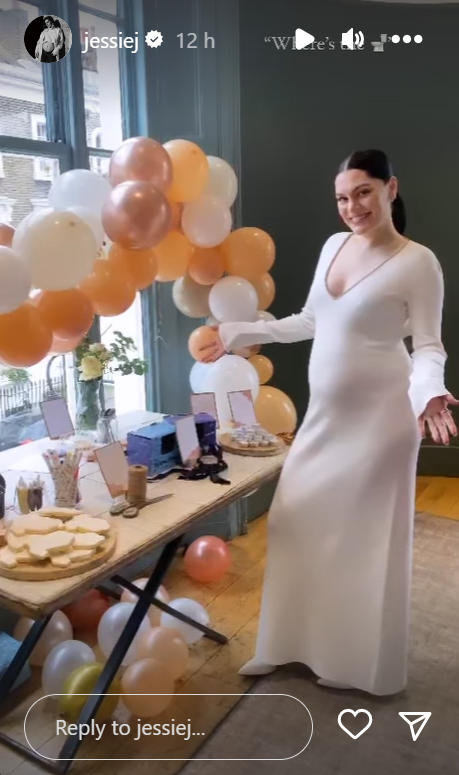 The 34-year-old explained, "I've wanted to be a mum my whole life because of how you loved me
"I will share everything you have shown me, told me me.and taught me". She sweetly added, "I am so lucky".
Jessie's baby shower looked like it was full of fun and laughter as she shared snaps of herself posing by a beautifully decorated table with balloons and biscuits, as well as her and her mum playing games alongside her pals.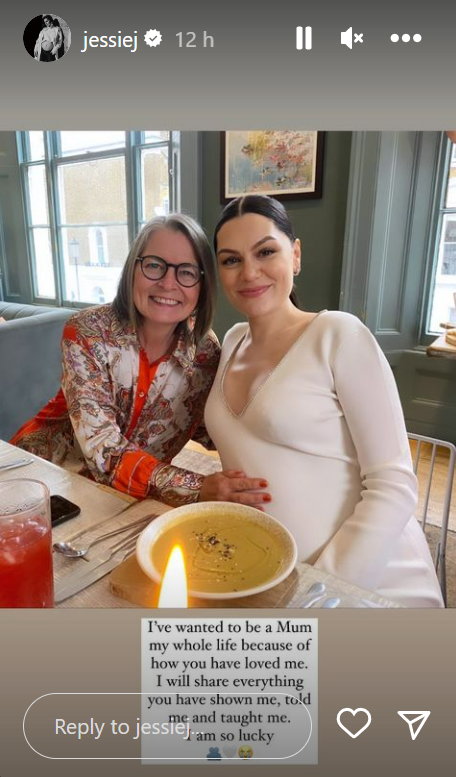 Jessie was glowing dressed in a pretty, floor-length white gown that hugged her baby bump, with her hair sleeked back into a ponytail.
Jessie announced the wonderful news that she was expecting at the beginning of this year. She posted a sweet video compilation showing her positive pregnancy test, glimpses of her blossoming baby bump and having baby scans done.
The Domino singer captioned the post, "I am so happy and terrified to finally share this…Please be gentle with me".
"Honestly, ya girl just wants to ugly cry in public in a catsuit eating a chocolate covered pickle with no questions asked".
The news comes after Jessie's devastating miscarriage in November 2021. When previously speaking about her miscarriage, she revealed, "I have never experienced physical pain and trauma or felt loneliness like it".
"This has changed me forever. In the most, heartbreaking, but beautiful way. It's put life into perspective in a way nothing else ever has".