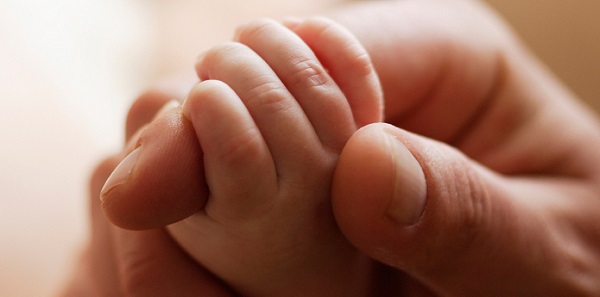 The safe arrival of a healthy baby girl in Cork University Hospital was of particular significance in recent weeks as it marked the first delivery of a child conceived with the help of a complex new IVF treatment in Ireland.

Having endured several failed attempts at IVF, the 33-year-old new mother and her partner were recommended Pre-Implantation Genetic Screening with IVF by the Cork Fertility Centre.

The groundbreaking new treatment allows medical professionals to screen embryos for chromosome abnormalities before they are transferred to the womb - a procedure which reduces the chance of miscarriage and decreases the risk of giving birth to a child with chromosome abnormalities.

Commenting on the arrival of the baby girl in recent weeks, Dr. John Waterstone, said: "We are all delighted that PGS has helped this couple to become parents."

Elaborating on the benefits of the groundbreaking new process, the Medical Director of Cork Fertility Centre, continued: "PGS is a significant development that provides real information to couples who have endured the heartbreak of repeated miscarriages, or failed IVF cycles, without getting any answers."

"Through PGS, we can provide an extra level of information on the true potential of an embryo," he explained as he outlines the fundamental principles of the new development.

Congratulations to the new family!