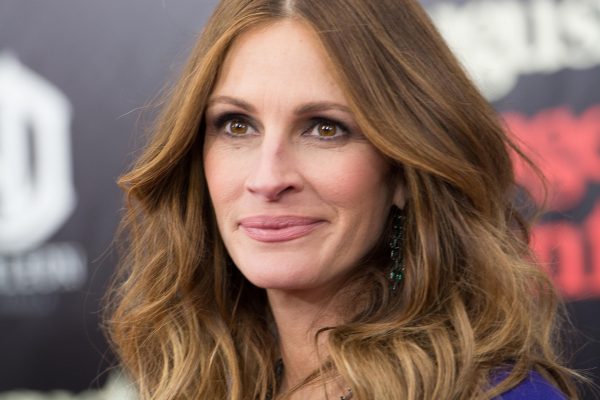 She has starred in some of our all-time favourite movies from Notting Hill to Eat, Pray, Love. With a string of film awards under her belt, you'd think Julia Roberts' children would adore her work. However, the mum has revealed that her children have very little interest in her films.
The Pretty Woman star shared, "I think one finds that one's children aren't necessarily interested in one's filmography because perhaps one's children want to go see Cars 3."
Julia has three children with her husband Daniel Moder- 13-year-old twins Hazel and Phinnaeus and 10-year-old Henry.
The Wonder actress shared that despite her children's lack of interest in her previous work, they are rather excited about her latest role in her upcoming movie Wonder.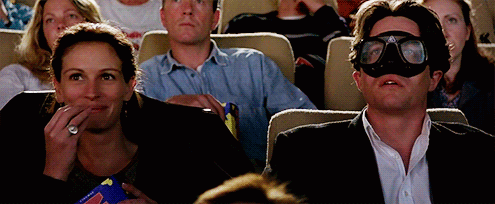 The Ocean's Eleven star revealed that her family had read the book that the movie is based on together.
The RJ Palacio novel follows the journey of a young boy with a rare facial deformity, who goes to school for the very first time.
Julia shared that she read the book out loud with her children, "My dad read to us before bed every night. I think it's one of the great universal cuddle times."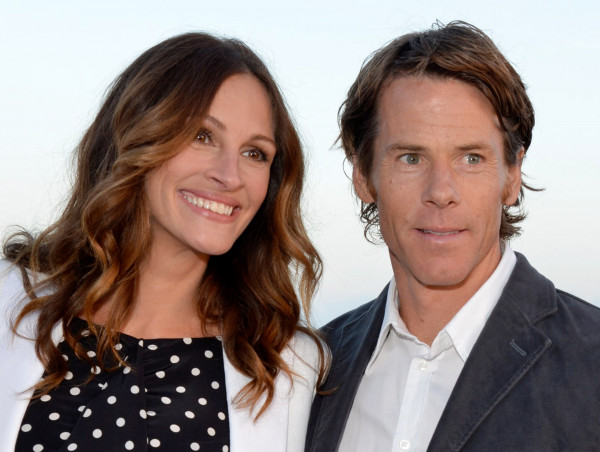 The mum-of-three believes reading is a great way to strengthen the bond you share with your kids. The Mystic Pizza star shared, "It's a nice way to head into dreamland, with the sound of your parent's voice."
Julia rose to fame back in 1990 when she won the main role in Pretty Woman over Molly Ringwald, Meg Ryan and Michelle Pfeiffer.
The mum admitted that she often turns down film roles these days because she wants to focus on her family.
Wonder will be released in cinemas on December 1.