We can all empathise with the stresses of trying to find a good teacher to give grinds, whether you are a student or a parent. Not only is it important that they can deliver the help the student needs, there are so many other factors that need to be acknowledged prior to making an agreement.
Whether you are a student or a teacher, life gets in the way sometimes and having to be at a certain place at a certain time isn't always easy, especially during the business of the academic year.
JumpAgrade is a new online platform designed not only for a top class educational experience, but for convenience as well.
JumpAgrade, founded by David Neville, Ethan O'Brien and Pádraig Hogan, began when he took all aspects that frustrated him within the in educational system and designed an online grinds scheme that can change a student's educational experience for the best.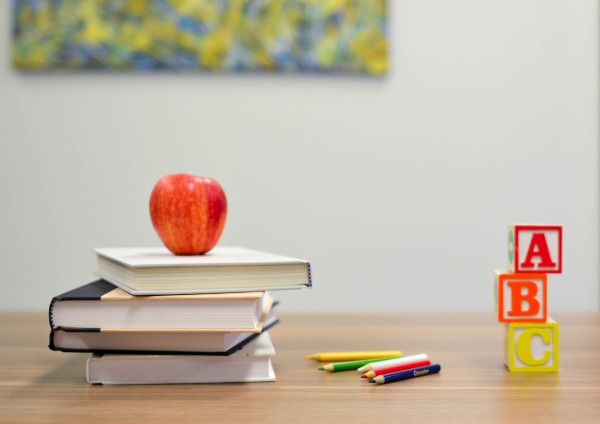 JumpAgrade eliminates the fear students have putting up their hand in class and expressing their lack of understanding in a certain subject area. Students can simply achieve a weekly, online worksheet (designed especially for that student) from top class educators whether it be on their phone or laptops.
The students then complete the work sheet and upload it and that teacher will give them constructive feedback in -order to improve their grade.
Not only is this platform fast and effective, students can do this for just €25 per grind. However, students can undergo a free week's trial before paying anything, so if this is not the platform for them (which would be unlikely) they are under no obligation.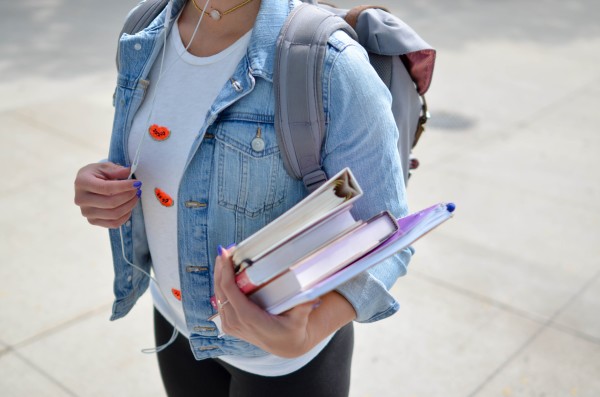 This evidence- based approach of new learning is accessible, affordable and effective. Students are more comfortable working online and through doing so it awards them the advantage of being more prepared when they reach third level education.
JumpAgrade is one jump ahead by adopting this modern method of education.
"We want our students to go from learners to earners," David Neville said.
Through creating this online version of grinds David made sure that is would cater for all levels and each grind would be personalised to each individual's needs. It helps them to improve each week.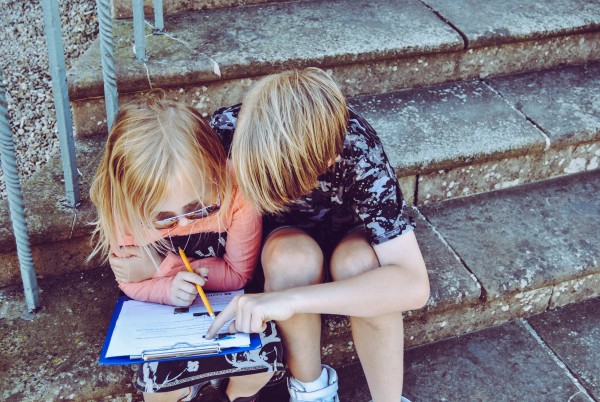 On average there is a 25:1 student teacher ratio in Ireland. Students don't need the extra worry of slowing down a class or perhaps a class going to slow for them. Jump a Grade allows students to work at their own pace and ask the questions they may not want to ask in a classroom in front of their peers.
JumpAgrade has also helped hugely in areas such as Dublin, Limerick and Clare. Youth Service Ireland supports them in their locality levelling the playing field for students who don't have the means to do it themselves.
David spoke of a particular student who was the only student in her class doing hire level Maths. Naturally, the classroom was not challenging enough for this student, but through Youth Service Ireland JumpAgrade was able to give her the support and stimulation she needed.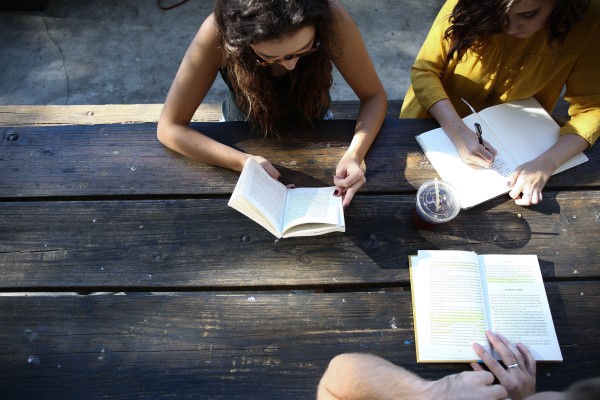 Not only is JumpAgrade been of huge benefit to so many students, it has generated vast employment opportunities for the educators of our country. Over 500 teachers have applied to work for Jump a Grade in the last eight weeks.
It is a societal expectation that teachers should give grinds, but now they can do it in the comfort of their own home. JumpAgrade can also give teachers the access to technological tools that they can use in their own classroom, tools that they are currently crying out for.
JumpAgrade is a modern answer to grinds, it is a modern answer to education. It employs inclusivity through catering for every level. It is a platform where vital and valuable information can be retrieved by a simple push of a button.
Check out their website for more information and pricing.
By Zoe Keane