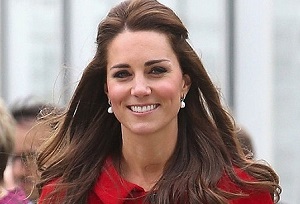 After the initial difficult weeks of her pregnancy, it is wonderful to see Kate Middleton looking bright and cheerful at so many official engagements.
However, all of these public appearances seem to be taking their toll on the Duchess, which is why she is reportedly planning on taking an extended holiday after Christmas.
According to reports, the Duchess is set to step out of the public eye at the beginning of 2015, and has planned to take a four month break from official engagements.
With sources claiming that Kate is near to burnout level after a recent series of royal engagements, it sounds like this is the best decision for her going forward.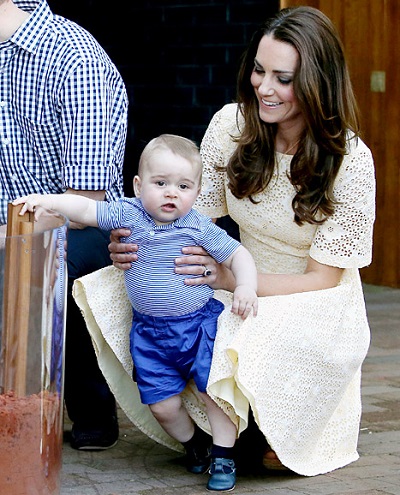 The Duchess stepped out looking stunning this week, showing just a hint of her blooming baby bump in a red dress as she attended a charity event.
According to an official statement released by the Palace, Kate is due to give birth in April of next year.