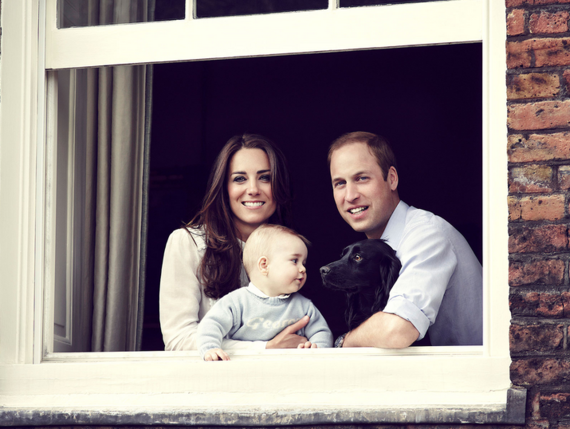 Kate Middleton's oldest friend, Jessica Hay, has claimed that Kate and William are expecting their second child.
Jessica was also the first person to reveal Kate's pregnancy with Prince George weeks before any official announcement was made.
Kate's school friend told Australia's New Day: "Kate's inner circle is buzzing with the news that she is pregnant."
Jessica continued to say: "Kate's face is fuller like it was when she was first expecting George ... she has rosy cheeks, she's letting her greys show again and whenever she's out in public she goes to great lengths to hold something over her tummy."
Clarence House have neither denied nor confirmed Jessica's statement.