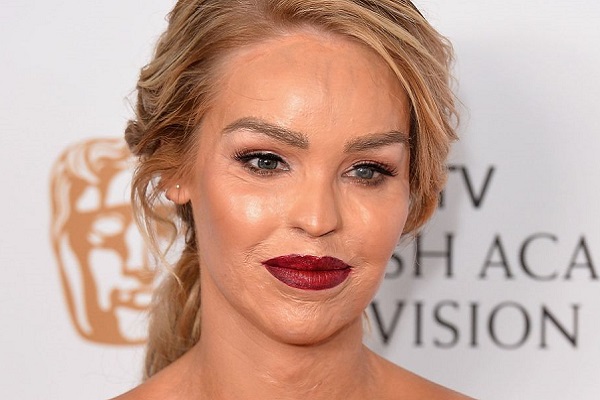 Katie Piper has spoken out about one very offensive Halloween trend. The acid attack survivor has called on parents to stop their kids from following the popular trend because of how extremely upsetting it is.
She explained that people who use makeup to create gory looks are causing huge offence, especially to burn victims.
"I'm fine with dressing up as a cat or a wizard, but the trend towards fake scars, blood and gore seems like a backward step," she told The Sun.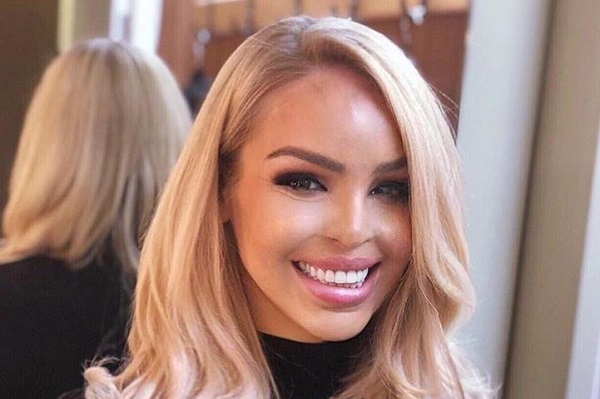 Katie explained how hard it is for burns victims and people with facial deformaties to see people mirror their appearances in order to look scary for Halloween.
She hopes the public will open their eyes to just how horrid this trend is: "It's a taboo that I hope will be defeated within my lifetime."
The author hopes her children realise just how distasteful gory makeup looks are: "I would like my daughters and their friends to think it's absolutely unacceptable to insult, criticise or pick on someone because they look in any way different."
She said Halloween shouldn't be used to imitate people who have been through life-changing accidents.
Katie is extremely passionate about putting an end to this trend and we couldn't agree with the mum more.
She posted about the how hurtful it can be in 2016: "It's distasteful and offensive to make temporary burns, scars and disfigurements on someone's face for Halloween."
"Some of us have these differences all year round," she stressed.
Katie is too right. We may not mean to mock burn victims or people with scars when we put on gory makeup, but we need to be more aware of how they feel when they see people dressing up that way.