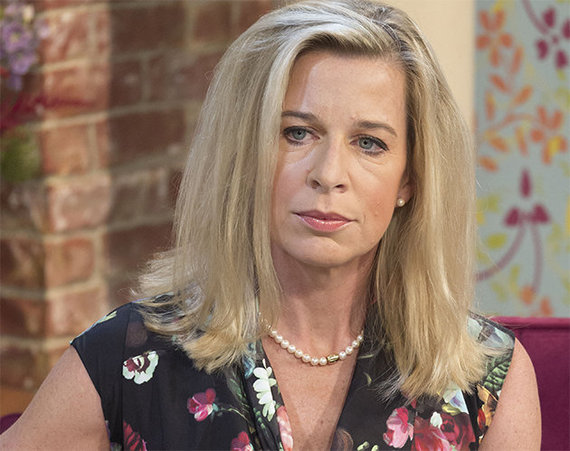 Katie Price has publicly criticised Katie Hopkins for making fun of her daughter's name, branding her "vile".
Controversial columnist Hopkins took to Twitter after the recent birth of Katie's daughter Bunny, and made a cruel reference to Kieran Hayler's cheating scandal while expressing her distaste for baby's name.
The former Apprentice star wrote: "Bunny? BUNNY?! Makes sense I guess, given your dad was going at it like a rabbit with all of Mum's mates".
Now, Price has hit back at Hopkins' jibes in an interview with OK! magazine, saying: "Well, she's vile about everyone. It's not worth talking about her", adding that she had also considered the name 'Lettice'.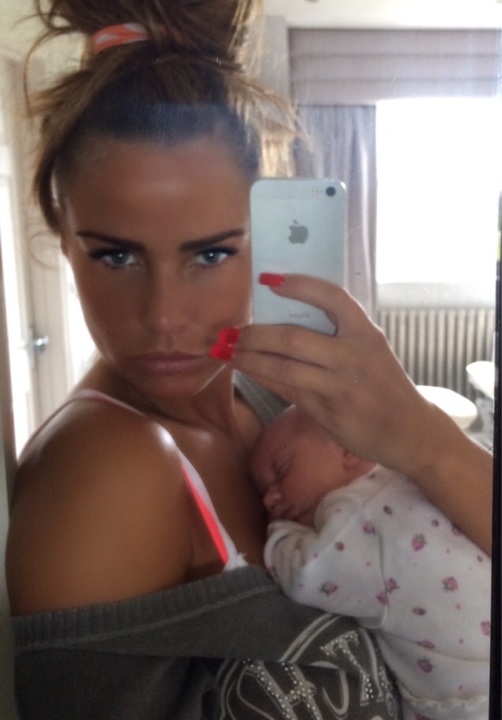 Price isn't the first celebrity to hit back at Hopkins' notorious attacks, with Lily Allen calling her out for making cruel comments about the singer's weight gain while pregnant with her daughter.
Lily was furious when Katie called her "hideous", and publicly shamed her in a series of tweets in which she stated that the health of her children would always take priority over her looks: "I wasn't exercising because I didn't want to take any risks, and funnily enough, the survival of my children felt more important than being thin."