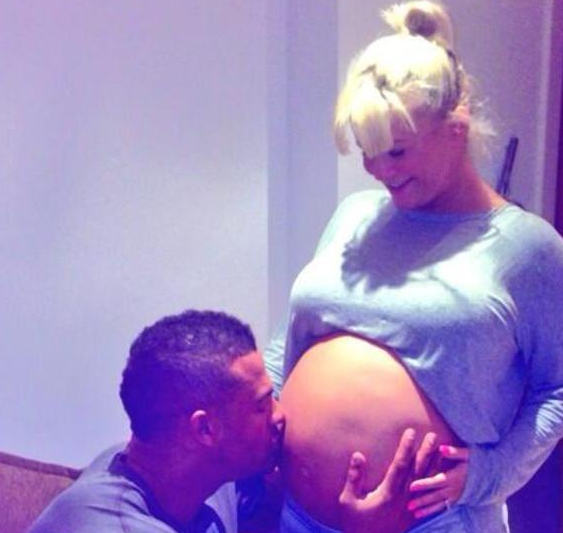 Kerry Katona has spoken of her new arrival and what it has been like for her fiancé, George.
Kerry gave birth to a baby girl on April 8, which is Kerry's fifth child, but George's first.
Katona has praised George's role as a father so far, calling him the "perfect dad".
While George wanted to downplay the praise saying: "She's my little pride and joy! Don't know about perfect daddy. I will do my best. Love you both all the world."
But Kerry insisted that he shouldn't downplay himself and that "you've been my rock through everything that has happened".
Kerry previously had described the recent birth as "traumatic", but hasn't given any more details about what occurred.
The couple have yet to name their baby girl, but according to Kerry are extremely loved up about their new arrival.
"Me and George have got nothing done all day, all we've done is sit and stare at our beautiful little girl! We so madly in love with her."