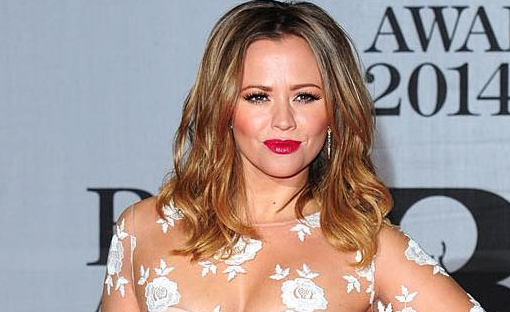 Girls Aloud star, Kimberley Walsh, has opened up about finding out the sex of her baby.
Unlike many other celebrity mums, Kimberley wants to keep her baby's sex a surprise!
The singer said: "Part of me did want to find out what the sex is but I'm determined not to and it's quite nice to play the guessing game ... Honestly, all we want is a healthy baby so a surprise will be nice."
Kimberley is expecting her first child with fiancé, Justin Scott.
It looks like Kimberley isn't the only one who is excited about the baby's arrival as she says that her band-mates, Nicola Roberts and Cheryl Cole want her to "book an extra scan so they can come along and have a look!"