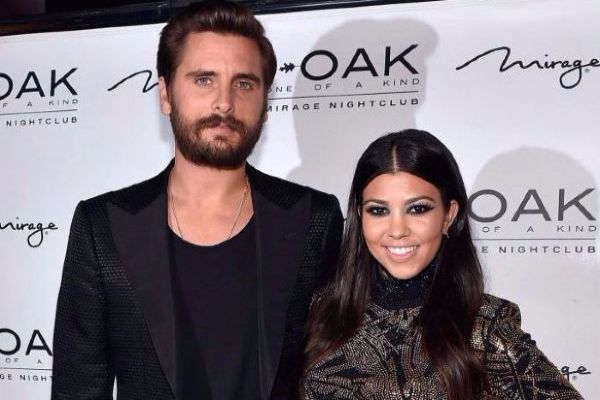 Kourtney Kardashian says she would have another child with ex Scott Disick, if the time was right. The pair ended their nine-year relationship in 2015.
Kourtney already has three children with Scott but believes there is a chance of expanding their family.
She spoke about their future in the season premiere of Keeping Up With The Kardashians. The mum-of-three said she would consider having another baby, but only if 'the situation was right'.
Scott and Kourtney are currently separated. The pair has agreed to co-parent their three children; seven-year-old Mason, five-year-old Penelope, and two-year-old Reign.
Kourtney is currently dating 24-year-old boxer Younes Bendjima, but this hasn't stopped her from thinking about rekindling her relationship with her ex-boyfriend.
One thing concerning the reality star is Scott's bad behaviour. She told her family that she certainly won't be reuniting with the father of her children anytime soon, "That doesn't mean tomorrow, guys. Don't get any ideas."
The famous mum has revealed that Scott's flaws have prevented the couple from getting back together. She says his drinking habits and wild lifestyle have turned her off him, despite their history.
Scott's infidelity was another big issue with 38-year-old Kourtney. She admits that she has trust issues when it comes to Scott.
They parted ways in 2015, when incriminating photos of Scott and Chloé Bartoli were leaked. Kourtney said, "The debauchery that's gone on has definitely closed the doors several, you know, billion times."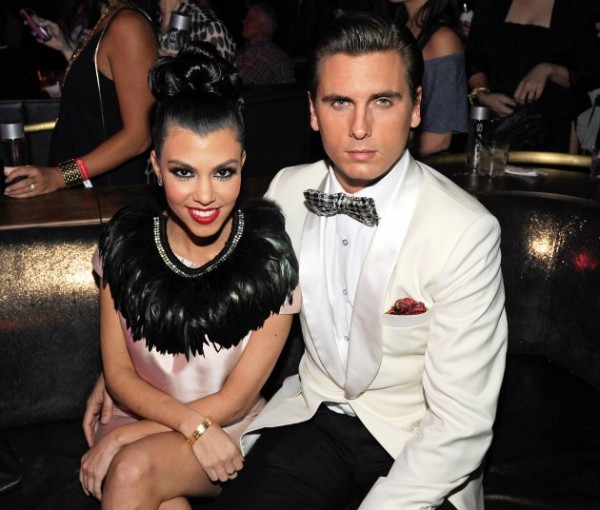 Kourtney is currently enjoying her relationship with sportsman Younes Bendjima. It is understood that the pair started dating in October 2016.
They have been spotted enjoying numerous holidays together. The pair has been jetting across the globe to enjoy luxurious sun holidays. They spent some time in Egypt, and even attended the prestigious Cannes Film Festival.
Kourtney may have moved on from her relationship with Scott, but he has spoken honestly about his ex-girlfriend's love life. Scott spoke to Ryan Seacrest about losing Kourtney during the anniversary special of Keeping Up With The Kardashians, "She's the only person I've ever loved in my life."
Scott was devastated when he heard Kourtney had moved on, with reports claiming that he even cut out alcohol and tamed down his wild lifestyle to try to win her back.
His efforts failed when Kourtney informed him that there was no longer a connection between them. Scott and Kourtney first met at a house party in Mexico, in 2006