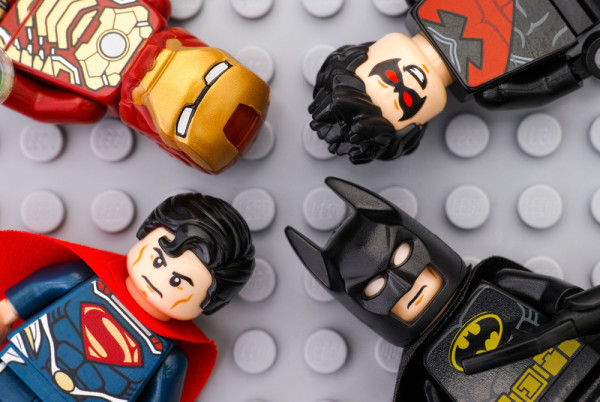 Every single Santa list anyone has ever written in our house has LEGO and a surprise tagged onto the end.
It is one of those things that you KNOW your child is going to enjoy. And let's be honest, you get a kick out of constructing a mini colourful empire too after a few mince pies on the 25th, amiright?
This year it is all about Star Wars LEGO for my five-year-old. It is quite impressive that he can follow the instructions, recognise the various different pieces and for the most part, make something that (almost) resembles the package.
That's why we were beside ourselves with excitement when we saw that Amazon has announced a buy-one-get half-off-another promotion that is on at the moment.
And it isn't just on the smaller, less-desirable items. There are some really big hitters available as part of the promotion.
1. If you spend over 50, you will get a FREE Batman set worth 20. Check it out here
2. If you spend 40 or more on Star Wars LEGO you will get a free set worth 11.99. Check it out here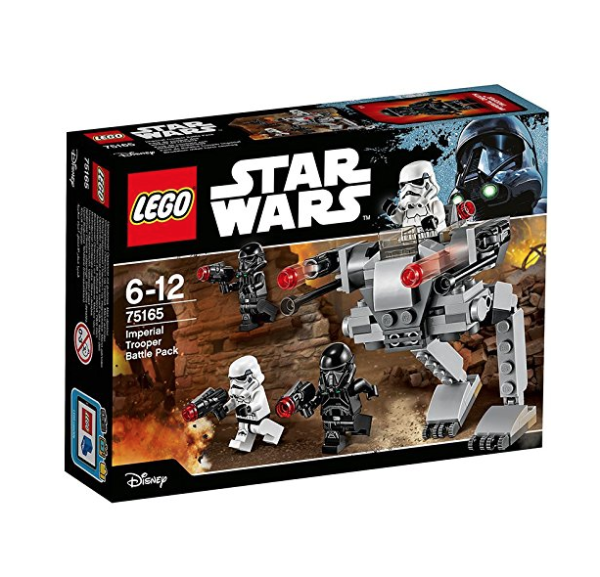 3. Finally, use the code FREELEGOTOY when you are checking out.
Check out some of the awesome LEGO sets available here.
Know anyone who has a little LEGO fan at home? Let them know by sharing this on.