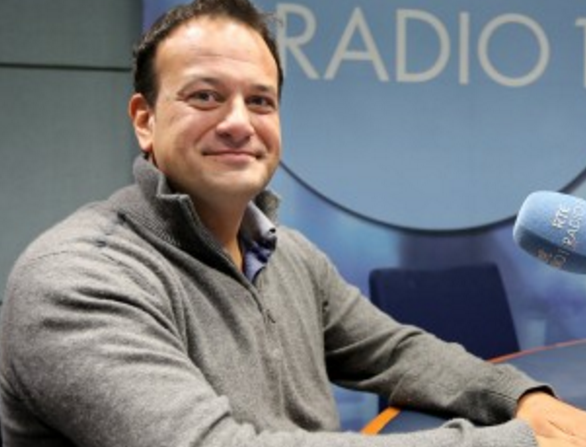 Minister for Health, Leo Varadkar, has revealed that he intends to make fertility treatments available under the public health system in a move which is bound to be well received by couples who are struggling to start a family.

Under legislation which is due to be published later this year, Minister Varadkar will ease the financial burden experienced by members of the public who are forced to spend upwards of €4,000 on fertility treatments which are only available through private clinics.

With approximately one in six couples seeking treatment, the minister recognises the strain placed on those in need of assistance and acknowledges that many couples in Ireland have been forced to go abroad in order to avail of less expensive treatment.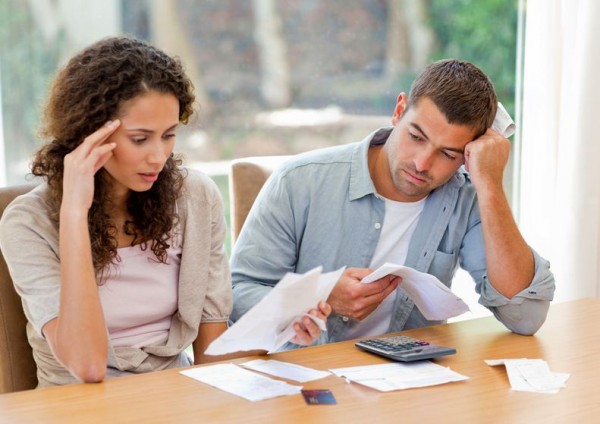 "The ability to conceive a child naturally is a normal human expectation and a diagnosis of infertility can be a source of emotional distress, physical discomfort and financial hardship," he acknowledged ahead of the proposal due to be announced later today.

"I believe it is important that we should consider how best to provide public funding for fertility treatment in tandem with closing the current legislative gap in this area of healthcare, " he explained.

With the Department of Health currently researching other countries' approach to fertility funding, the Minister continued: "Fertility treatments should be funded in such a way that not only maximises efficiency but which ensures equity of access as well."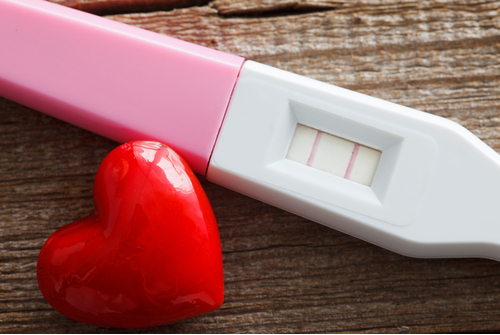 Highlighting the various factors which must be considered when implementing the proposal, he asserted: "The provision of public funding for assisted human reproduction must be accompanied by a robust system of legal governance which will promote and protect the health and well-being of patients and most especially the children who will be born as a result of the treatment."

As it stands, couples in Ireland can only access fertility treatment through private clinics, but are eligible to receive financial support through tax relief for medical expenses.

The measures are due to be published this summer.