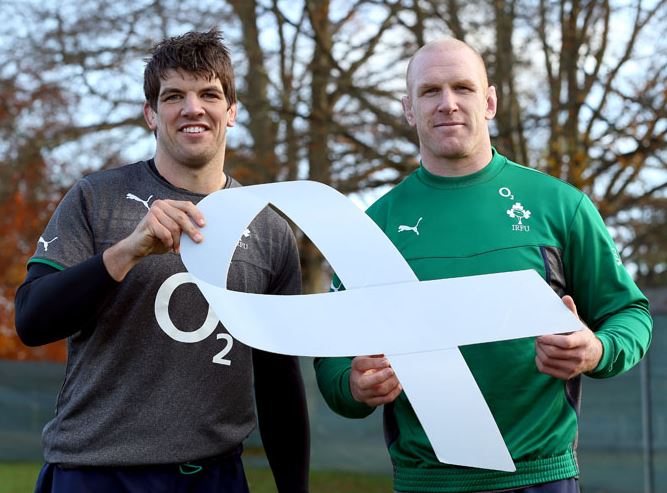 Intimate partner violence is the most common type of violence against women, affecting 30 per cent of females worldwide. Compare that to your own world and that means almost one in three women you know may have experienced physical abuse at the hands of a man.
White Ribbon Ireland is the national movement aimed at ending male violence against women.
The non-profit organisation seeks to change the attitudes and behaviours that lead to and support men's violence against women by engaging boys and men to lead social change.
The White Ribbon campaign has a presence in over 60 countries and aims to protect women through primary prevention initiatives and an annual campaign. By changing attitudes on the ground and establishing gender equality, we can put a stop to violence against women.
International White Ribbon Day is the International Day for the Elimination of Violence against Women. It also signals the start of the 16 Days of Activism to Stop Men's Violence against Women, which ends on Human Rights Day (10 December).
Men and women are encouraged to wear a symbolic white ribbon on 25th November, while men are also urged to take the White Ribbon Commitment to never to commit, excuse or remain silent about violence against women.
Let's work together to eliminate violence against women now.