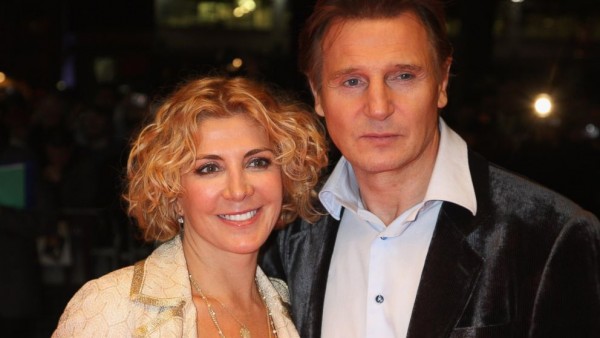 She died in 2009 in a freak skiing accident that left her husband, Liam Neeson, a widower, and their young sons, Micheál and Daniel, without a mother.
But seven years on from her death, Natasha Richardson's still grieving spouse has opened up about his loss - and his words will undeniably tug at your heartstrings.
"They say the hardest thing in the world is losing someone you love. Someone you grew old with and watched grow everyday. Someone who showed you how to love. It's the worst thing to ever happen to anyone," he begins his Facebook post, which was shared yesterday and includes a touching black and white snap of the pair before her death.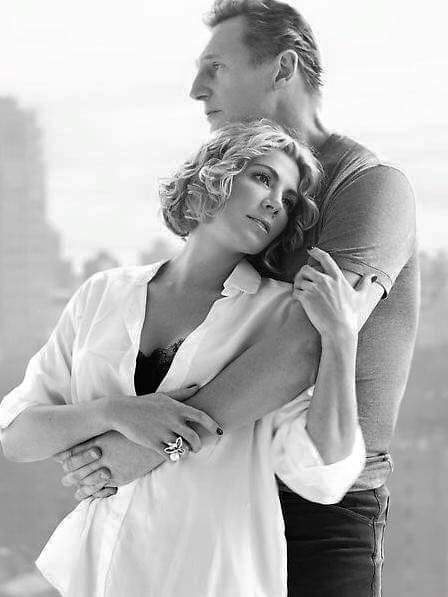 The 64-year-old Ballymena actor continued: "My wife died unexpectedly. She brought me so much joy. She was my everything. Those 16 years of being her husband taught me how to love unconditionally."
And he went on to offer some advice: "We have to stop and be thankful for our spouses. Because, life is very short. Spend time with your spouses. Treat them well.
"Because, one day, when you look up from your phone, they won't be there anymore. What I truly learned most of all is, live and love everyday like it's your last. Because, one day, it will be.
"Take chances and go live life. Tell the ones you love, that you love them everyday. Don't take any moment for granted. Life is worth living."
The pair had married in 1994, but Natasha died in March 2009 at a New York hospital after receiving a brain injury while on a family ski holiday in Canada. She was 45.
Her and Liam's sons Micheál and Daniel are now aged 21 and 20.
SHARE to show your spouse how much you love them