Lindsay Lohan has discussed her pregnancy for the first time!
The Parent Trap star announced on March 14 that she is expecting her first child with her husband Bader Shammas.
Since revealing her exciting news, Lindsay has only shared the occasional post about her pregnancy and has remained quiet about her private life.
Now, the 36-year-old has been opening up about how she feels ahead of becoming a mum.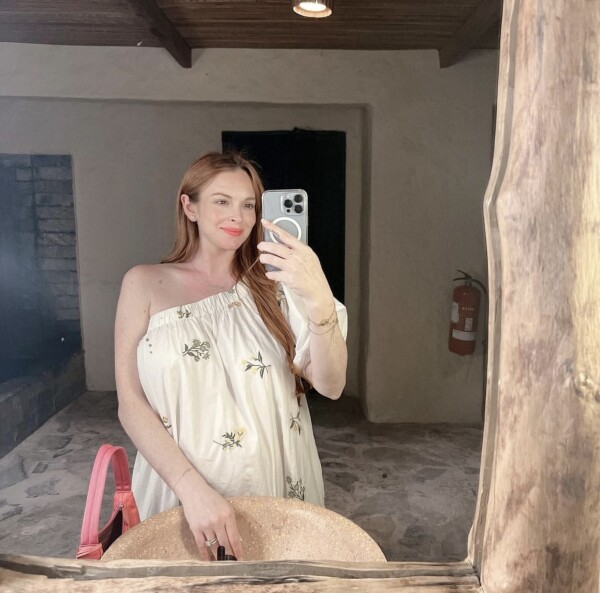 In a recent interview with Allure, Lindsay was asked about the moment she discovered that she was pregnant.
The star detailed that it was towards the end of 2022, and she was in New York promoting her Netflix film Falling for Christmas.
At the time, Lindsay was due to return to Dubai, but she began to realise that something felt different. She then told her mum: "I think I might be pregnant."
Once she had landed in Dubai, the Mean Girls actress took a test, and when it came up as positive, she immediately went to tell husband Bader.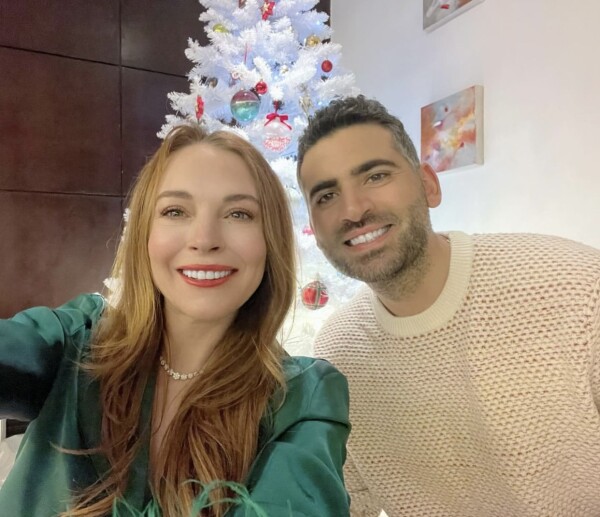 "It was so unexciting," Lindsay recalled with giggles. "I walked into the room, I threw the test down. I was like, 'Guess what?' He goes, 'We are?'"
After confirming that she was around five weeks pregnant at the time of her test, Lindsay then went on to express what she is looking forward to in motherhood.
"I can't wait to see what the feeling is and what it's like to just be a mom," she gushed, admitting that she has been moved to tears a lot recently.
"Happy tears. That's just who I am," she beamed, before noting: "Though now, it's probably baby emotion."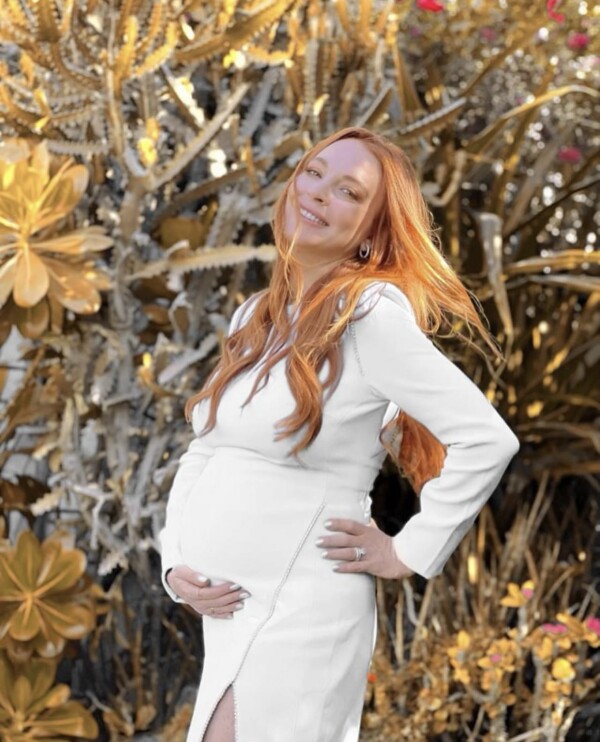 Lindsay also revealed that she has been seeking parenting advice from former co-stars, particularly from her on-screen mother in Freaky Friday.
"I spoke to Jamie Lee Curtis recently, and she was like, 'You just bring the baby with you and everything will be fine,'" Lindsay joked, referring to a potential sequel that the pair might be working on in the future.
We couldn't be more excited for her!