Those first weeks home at with baby will be the most important of your life so far. You will be creating a bond with your bundle of joy and getting to know yourself as a mum. This is a difficult yet rewarding period that can be made easier with preparation. We've come up with a few little things you can do now (during the nesting period) to make the settling in period that bit easier.
Make rules
Manners do and should go out the window when you have a new baby in the house. You have total control over visitors and visiting hours. Say no when you're not feeling up to a visit. Tell your family and friends that you are feeling tired and need to be alone with your baby. Boundaries will allow you to settle in without stress, so you can focus on yourself and your newborn.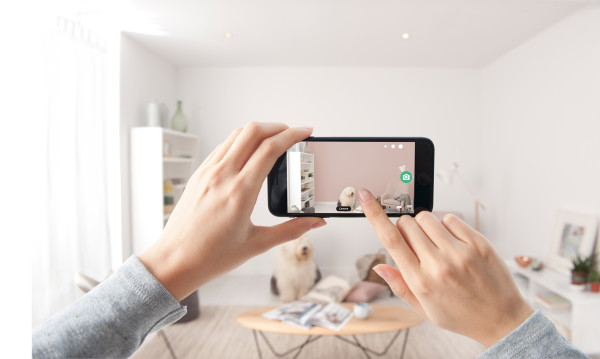 Make your room a sanctuary
It is true that new mama-bears spend more time in the den than anywhere else. You and your baby's room should be a comfortable haven where you can tackle motherhood in a relaxing environment. Décor is important. Choosing the colour of your walls can be a challenge. Take time to select calming colours that will create a relaxing atmosphere. Dulux Easy Care Kids Washable Matt colour palette can help you with this and their Visualizer app allows you to imagine what the room will look like in a potential shade. Getting your colours right can ensure you can bring your baby home to a space you love.
Easy access is key
Make sure that you have set up your room so that everything you will need to feed, wash and change baby is accessible. Store frequently used items like wipes and nappies within arm's length of your changing station. Don't store anything you need at a height or under heavier items as a postpartum body can do without the strain. Make things easy for yourself by imagining where you will sit at feeding time. Think of what you might need around you such as a lamp or a table to leave empty bottles, muslin cloths or even your phone.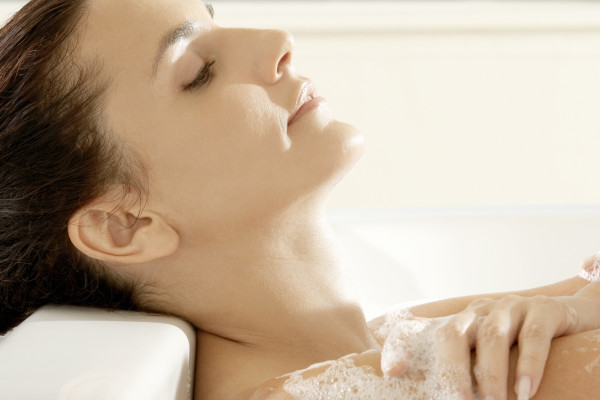 Plan some bath time
We mean for you, not for your baby. Your body will have gone through the mill and will need some TLC upon your return. Baths are a great way to relax and take a moment or two for yourself after having a baby. Even if you're not a bath person, give it a go. Purchase some scented candles before you go into the hospital. It can be something to look forward to that ISN'T related to baby and will help get you back to yourself after those tough few days.
Ask for help now
So many mums have a hard time asking for help when they need it. Even accepting help from family, friends or professionals can be tough. If you get into the habit of asking now, it will make things a whole lot easier in the future. Enlist a friend or family member to help you out with dinners and household obligations. Maybe you have a supportive mum or mother-in-law who has time and is more than willing to help. If you cannot think of anyone, maybe make sure your partner knows they must take care of food during the first few weeks of baby's life. You could meal prep now and freeze some dinners if you are feeling up to it, or even buy some pre-prepared meals. However, help is usually there when you go looking for it, so don't be afraid to ask, after all it takes a village.