There's no denying how popular Unislim has become over the past year or so. Indeed, the weight loss club has helped thousands of people all over the country to shed pounds and take on a healthier approach to their diet and exercise.
With sun holidays on the horizon, we want to look and feel our best – which is why Unislim 's newly-launched plan, Let's Get Moving, is intriguing us this week.
This is a special plan as not only does it focus on healthy eating and exercise habits but also wellness, and works through tiny adjustments to your routine that can have a majorly positive impact on your overall health.
The plan has been devised with Ruth Field, bestselling author of Run, Fat Bitch, Run who is known for motivating women and men all over the world to weight loss and better health.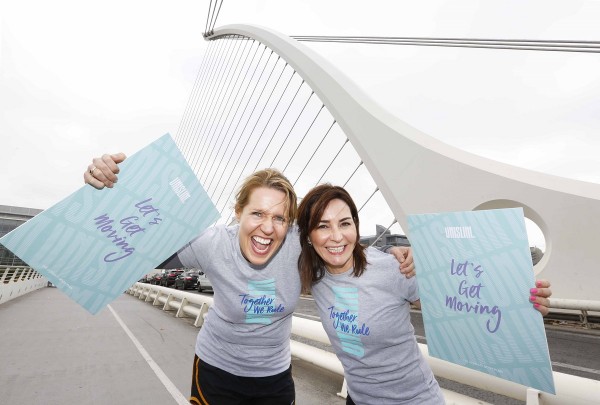 Let's Get Moving bears all the hallmarks of Ruth's tough-love, no-nonsense approach to diet and exercise. Through this fun new plan, she wants to help people find that inner voice of motivation; you know, that one that will finally get you lacing up your runners and ditching the fad diets!
The plan will combine practical, everyday tips on exercise as well as mindfulness, to boost not only your physical health but also your mental health. Sign us up!
Speaking at the launch, Ruth promised 'real and sustainable results' for those who stick to the plan.
"I'm delighted to work with Unislim and help them develop one of the most effective and varied exercise plans that I've seen for some time.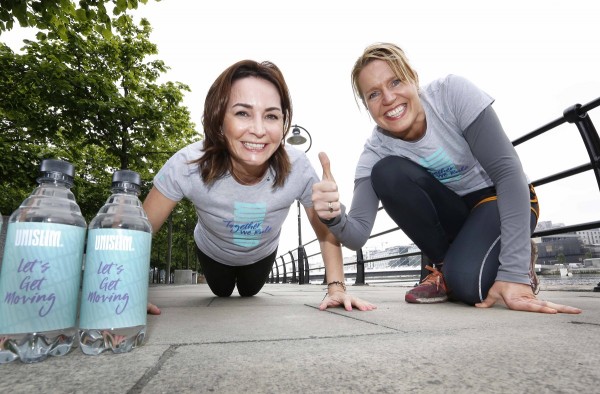 "Whether you want to shift a few stubborn pounds before the summer, or you've got a 'Dad Bod' and are hell-bent on getting rid of your soft curves, then this is the plan for you."
The launch of Let's Get Moving ties in with another exciting announcement for Unislim members; namely, the launch of the club's new mobile app.
The app is designed to make your journey as easy as possible. It's totally interactive, and features a live weigh-in system (which is totally private, obviously) as well as a food diary function, and statistics to help you track your progress.
Basically, the team at Unislim knows how difficult it can be to stay motivated and stick to your health plan, so they're making it as easy as possible. Now, this is exactly what we need!