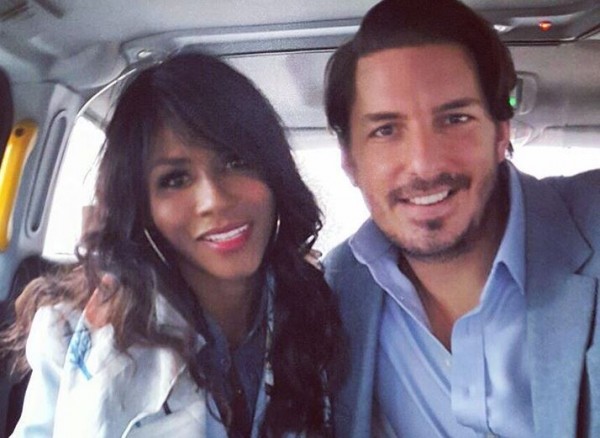 She has endured her fair share of heartbreak in her time, suffering three miscarriages and numerous failed IVF attempts, but singer Sinitta is a happy mum-of-two, with plans to foster baby number three.
The 52-year-old recently revealed she is 'in the process of fostering a baby', admitting that she is keen to give a vulnerable child 'a good start' in life.
And having adopted her two children – Magdalena, 11, and Zac, 10 – back in 2007, the mum-of-two knows too well the myths that surround adoption and fostering.
The former X Factor judge is now calling for schools to add information on adoption and fostering to the curriculum so that it would become a normal way of life.
"I have told my children from day one that they are adopted in an age appropriate way. They knew from very young that I'm not their tummy mummy but I stepped in because their tummy mummy wasn't able to look after them. I think this has helped them to not feel a loss of identity," she told the Standard Online.
"But it would help if other children had a notion of this being normal, that alternative families are normal, that some people have same sex parents and some children are adopted. Children from divorced parents used to be a huge stigma for my parents' generation but now it's all very normal."
Candidly speaking about the trouble she had "getting [her] family together", Sinitta, who has signed up to be ambassador for the Alternative Parenting Show, wishes she had better information when she was starting her journey almost ten years ago.
"I had my own struggle when I was getting my family together and wish I'd had access to better information."
SHARE if you agree.