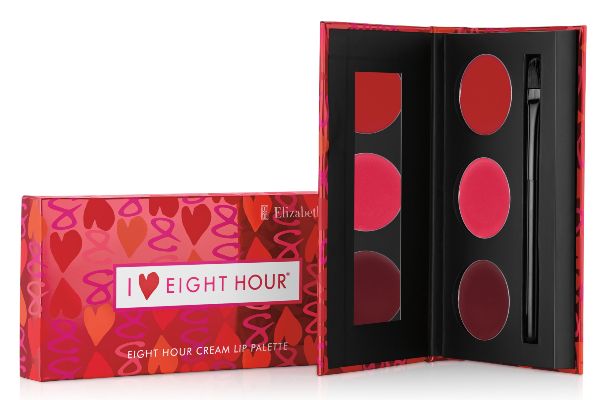 Valentine's Day is coming, and we reckon that all you gorgeous mums deserve a lovely gift.
If you have older children, a gorgeous hubby or just fancy treating yourself, we have some fantastic bits to imspire you.
Check out these fabulous, loved-up gifts:
1. Pamper perfection
Mums have a hard job, and deserve to be pampered every now and then. Skinfull Affairs has teamed up with luxury beauty company, Badeanstalten, to produce a stunning gift set just for Valentine's Day.
The set contains six beautiful products, all packaged in a sleek, black cosmetic bag. The set costs €59, and is available now.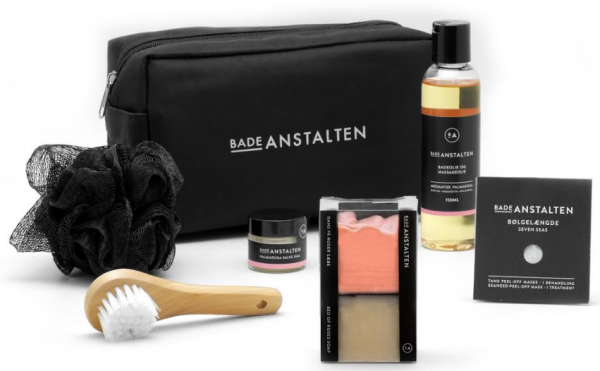 2. Good hair day
A good hair dryer is a beauty must-have, and the perfect gift for Valentine's day.
This LanaiBlo hairdryer is pretty, pink and totally perfect. It is available online now, and costs €99.99.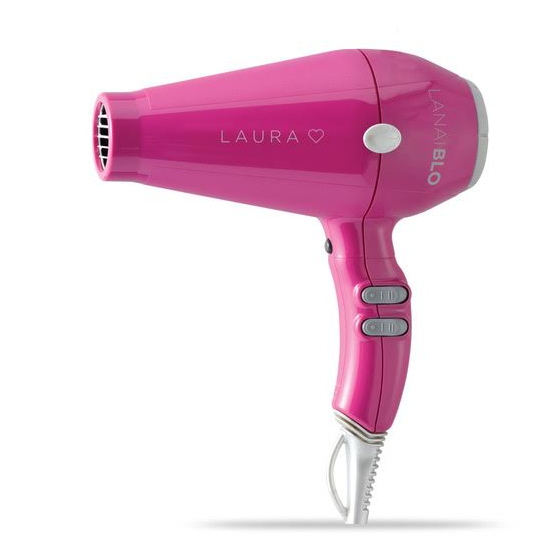 3. Soft and cuddly
Nothing says "I love you, mum" quite like a gorgeous teddy bear. We think this little cutie, who costs just €21 from Littlewoods, would make the perfect gift.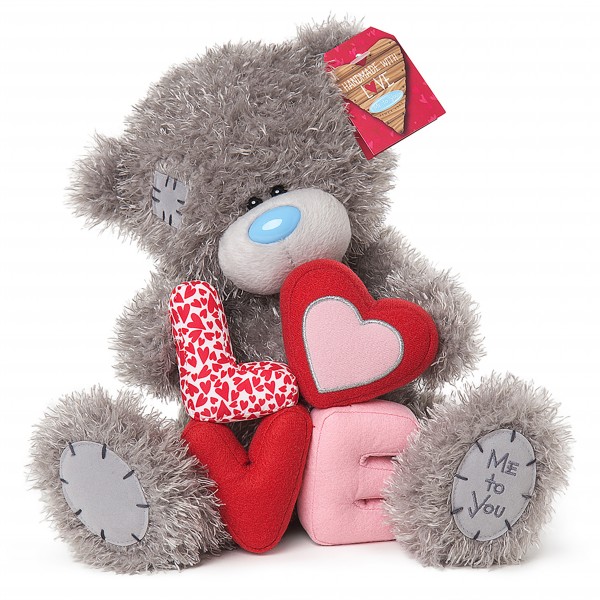 4. Lips of luxury
We love this limited edition lip palette from Elizabeth Arden. This gorgeous palette can be purchased from Littlewoods, and costs €40.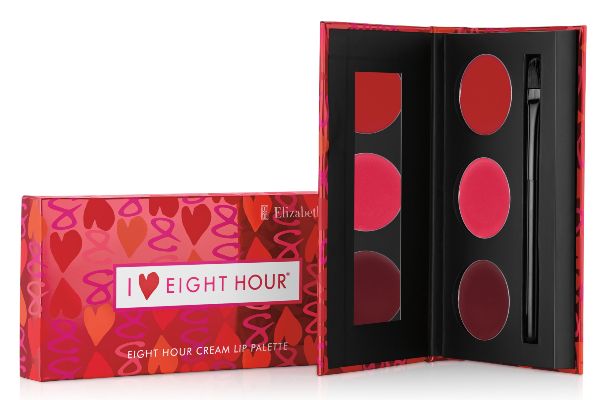 5. Mug of love
This gorgeous mug from New Look would put a smile on any mum's face, and at just €7.99, it is the perfect low-budget gift.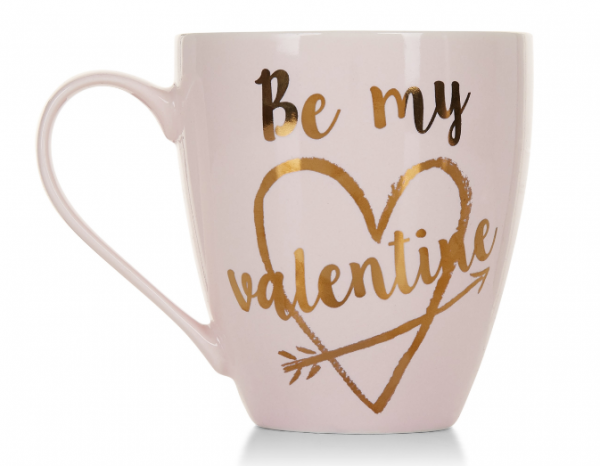 6. Comfy cushion
What mum wouldn't love this beautiful heart-adorned cushion? It is available at LittlewoodsIreland.ie, and costs €22.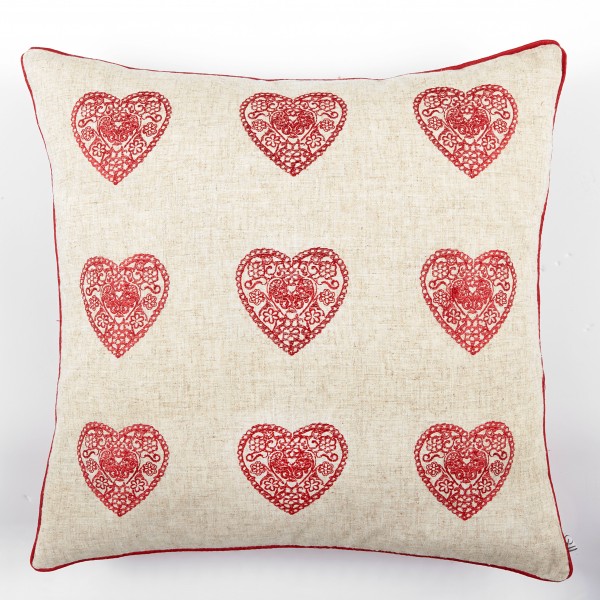 7. Handbag heaven
How amazing is this cross body bag from Accessorize? We'll be dropping major hints to our little ones about this beauty.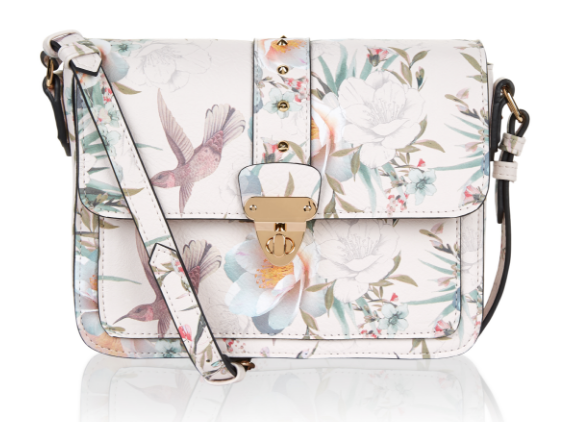 8. Fluffy slippers
Every mum deserves some wonderful comfort, and fluffy slippers are the perfect way to achieve that.
These pink slippers from Topshop would make the ideal Valentine's Day gift, and they only cost €30.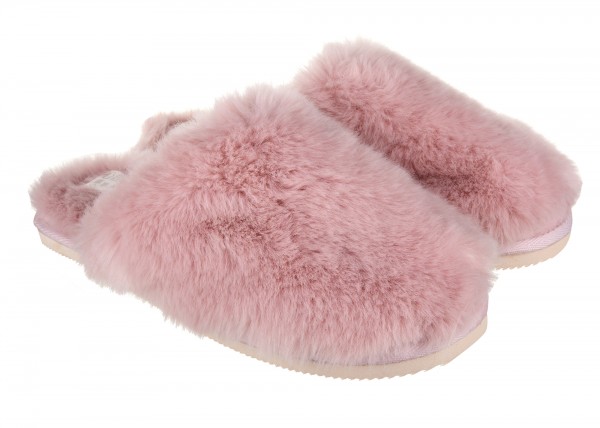 9. All about LUSH
LUSH Cosmetics recently launched their gorgeous Valentine's Day collection, and we reckon all you lovely mums will love it.
This "Love and Kisses" gift set is our favourite piece in the collection, and includes four fabulous, loved-up products.
10. Coffee lovers
Starbucks have also released a special range of products for Valentine's Day, and we sort of want them all.
Our favourite item in the collection is the pink, quilted travel tumbler, which is perfect for a mum on-the-go.