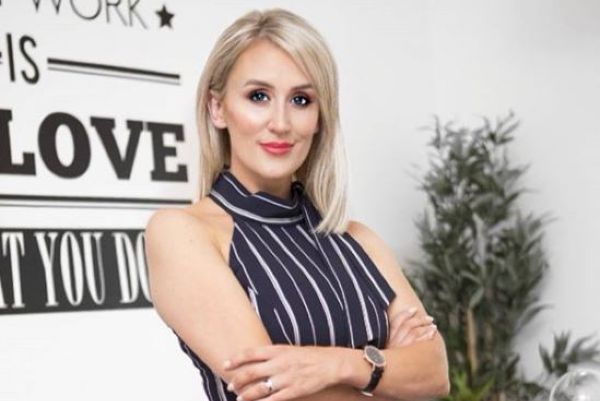 Marissa Carter has bravely opened up about having three miscarriages. The businesswoman took to Instagram to share her moving story, and we are simply inspired by her courage.
She wrote, "Before we had our two beautiful children - I had three miscarriages that truly nearly broke me."
Marissa opened up about the impact the miscarriages had on her life, "I couldn't leave our apartment for three months after the last one and I couldn't bear to speak about it with my friends."
When Marissa was expecting her son Charlie, she shared that she was afraid to celebrate because of her past experiences.
The mum-of-two shared the reason why she supports the pro-choice campaign, "Repealing the 8th amendment isn't about the value you place on life inside the womb."
She explained, "It's about a woman's right to choose. Abortion is not a decision that any woman wants to make. It's just not."
"I don't need a list of why women might want or need an abortion - it's not my place to judge. It's no one's," she added.
She expressed her support for the Together4Yes campaign, "I support every woman's right to control her own body. We will #Repealthe8th. Now make sure you're registered to vote!"

The Abortion Referendum will take place on May 25, 2018. The public has been encouraged to ensure that they are registered to vote. You can Check the Register if you are unsure whether you're registered or not.