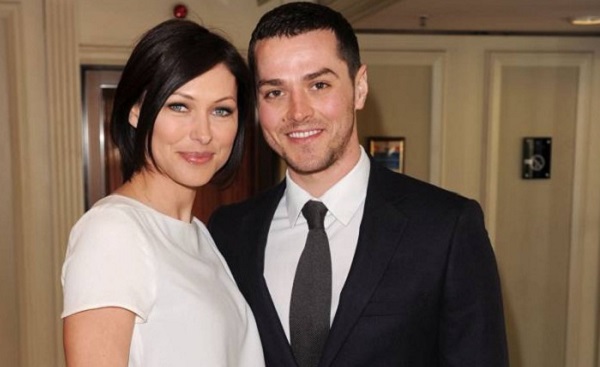 They are one of the most beloved duos in showbiz over on this side of the world, and Matt Willis has yet again reminded us why he and presenter wife Emma define 'couple goals'.
The Busted star, who has been married to Big Brother host Emma for eight years, took to Instagram to share a rare and romantic declaration of love for the main woman in his life.
Posting a shot of himself and Emma enjoying a smooch for the camera, the 33-year-old wrote: "Love this woman!!! Xxx."
As you can imagine, Matt's 257K-strong following went weak at the knees over the post, with many branding them the 'perfect couple'.
The stars, who met all the way back in 2005, have three children together; seven-year-old Isabelle, four-year-old Ace, and four-month-old Trixie.
Matt isn't the only one keen to boast about his love for his other half, with Emma previously describing her 'hot' husband as 'incredible'.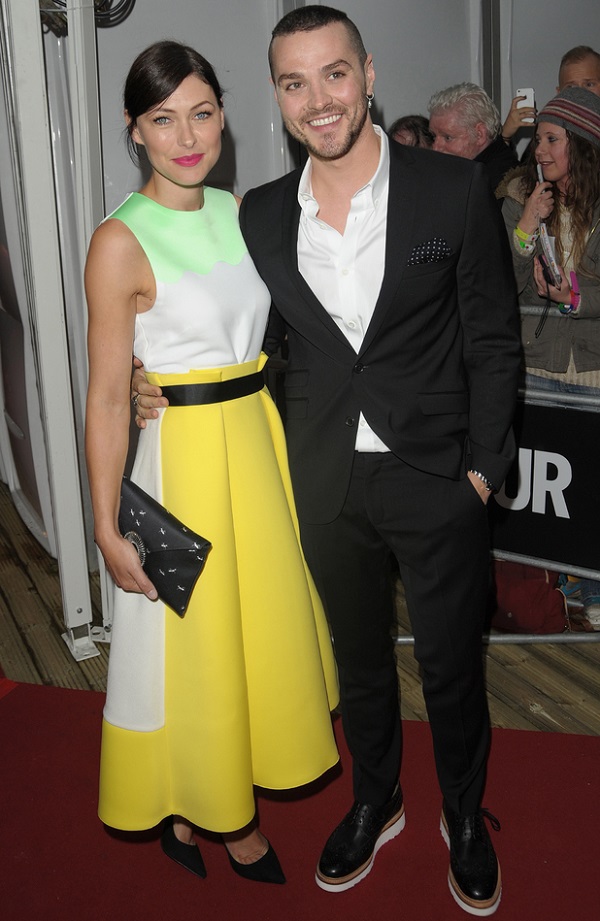 "I hate to brag, but I feel it's a must…My husband is an absolute hottie and I couldn't love him more if I tried," she tweeted.
We love these two.
SHARE with a friend who agrees with us.