As the days have gotten shorter, we are spending more family time indoors than ever. Little minds are dreaming about the holidays and anticipating the magic that the festive season will bring.
It can be hard for us parents to think of new and creative ways to entertain them on these cold dark evenings - there are only so many leaf stencils or cotton wool Santa's one can make!
To keep your mummy mind at peace over the next few weeks, McDonald's have come up with an ingenious way to keep your little elves entertained on the run up to Christmas! The Reindeer Ready Activity Hub is perfect for those cosy nights in and will get them feeling all Christmassy...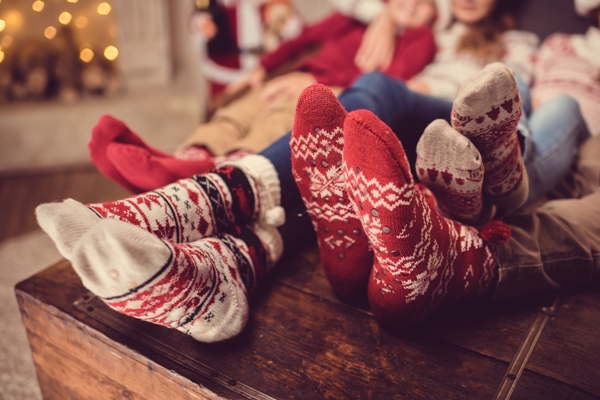 The Hub has a range of online festivities for all those who are being extra-good for the big night. There are Christmas giveaways and competitions to enter to win some magical McDonald's merch. Let visions of Christmas dance in their heads with an exclusive reindeer e-book and a Snapchat filter that lets you turn an ordinary winters day into a magical moment!
By far the best part of this handy Hub is getting your little elves #ReindeerReady for the big visit...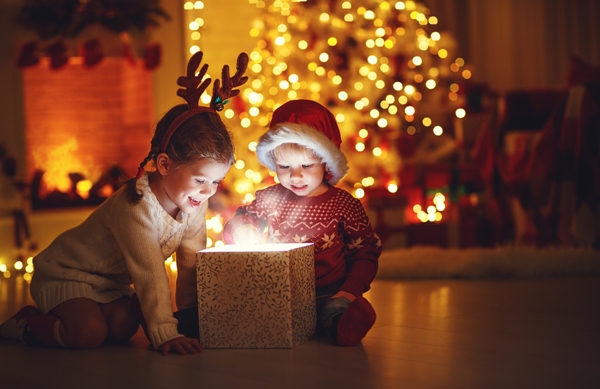 Go to the website on your mobile to use the augmented-reality app, Reindeer Ready Live, which allows you to enter a world of wonder - the moment a real Reindeer pays you and your family a Christmas visit! This amazing feature allows you to make films that appear to show reindeer popping in for a visit in your front room. Reindeer Ready Live will go live on the 18th of December - too exciting!
Visit the Reindeer Ready Activity Hub today, to give your little ones the most magical run up to Christmas!