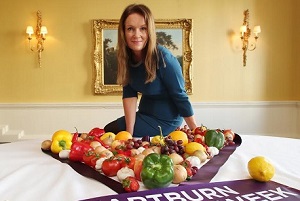 It's a condition that many of us live with and endure on a daily basis, but are we treating it in the right way?
Experts have urged the people of Ireland to consult with their local pharmacist or health professional if they find themselves suffering with heartburn.
Dr Ciara Kelly shared the advice ahead of Ireland's first Heartburn Awareness Week, which was launched with the help of stylist Lisa Fitzpatrick.
Heartburn is caused by the reflux or backflow of gastric acid from the stomach into the oesophagus. It occurs when the lower oesophageal sphincter does not close tightly, allowing acid to escape out of the stomach into the oesophagus. Unlike the stomach, the oesophagus does not have a protective lining and so is sensitive to the acid, which actually burns the walls of the oesophagus, causing that painful feeling.
The launch of Heartburn Awareness Week could not come at a better time, if the latest research findings are anything to go by. According to a recent study, 51% of people in the Republic of Ireland suffer from heartburn symptoms, although a staggering 46% of those have never discussed their symptoms with a healthcare practitioner.
Alarmingly, there is a distinct lack of knowledge about the appropriate products to treat heartburn. The study results also showed that most sufferers use antacids to treat heartburn, even though they may not provide the most effective solution.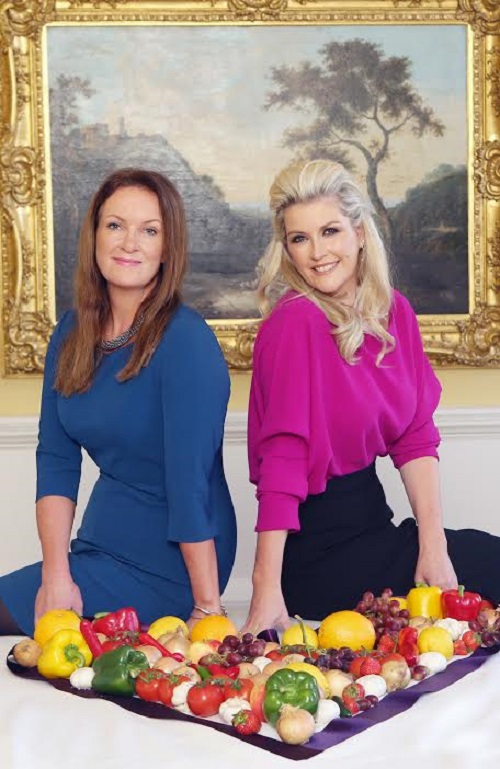 According to the same research, the top triggers of heartburn are stress, rich and spicy food, eating excessively, and being overweight.
While Dr Ciara Kelly said that heartburn is "generally not a cause for major concern", she advised that you consult with a healthcare professional if you are suffering with it twice a week or more.
Heartburn Awareness Week is supported by Nexium Control, and is set to run from October 19 – 25.